Things The Live! Debacle Revealed About Kelly Ripa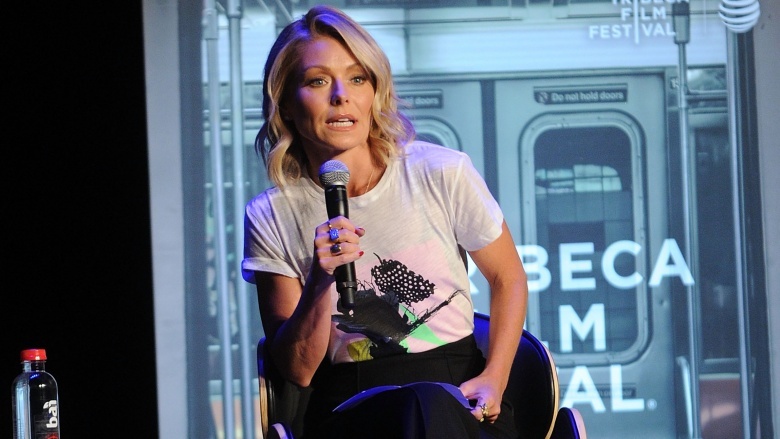 Getty Images
Before we dig in, let's get one thing clear: talk show host Kelly Ripa is an angel sent from heaven to grace us with her presence. For real. The woman is otherworldly. She's gracious, humble, stylish, hilarious, motherly. (You get the point, right?) That said, this whole Michael Strahan debacle—neglecting to tell her he was jumping to Good Morning America—has revealed some, shall we say, interesting tidbits about our favorite chatterbox.
She has psychic powers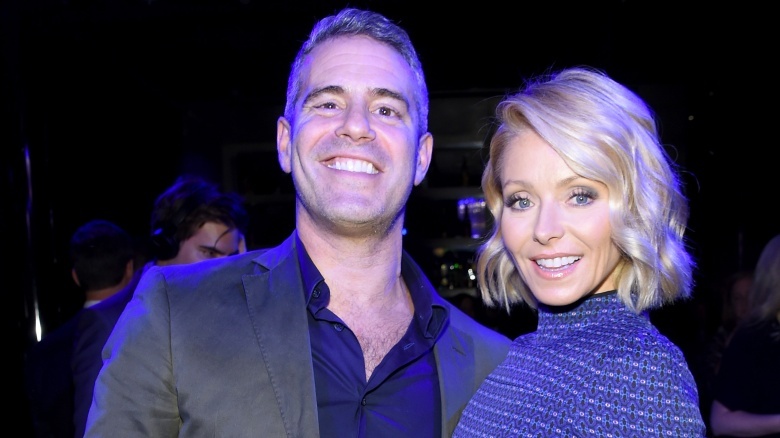 Getty Images
According to Redbook Magazine (and BFF Andy Cohen) Ripa called this one two years ago when Strahan first began guest-hosting on Good Morning America. At the time, she expressed concern that the network was favoring GMA over Live!, so when called into a meeting with producers on April 19, 2016, she reportedly had an "I told you so" moment. Ms. Ripa, will you read our palms next?
She's human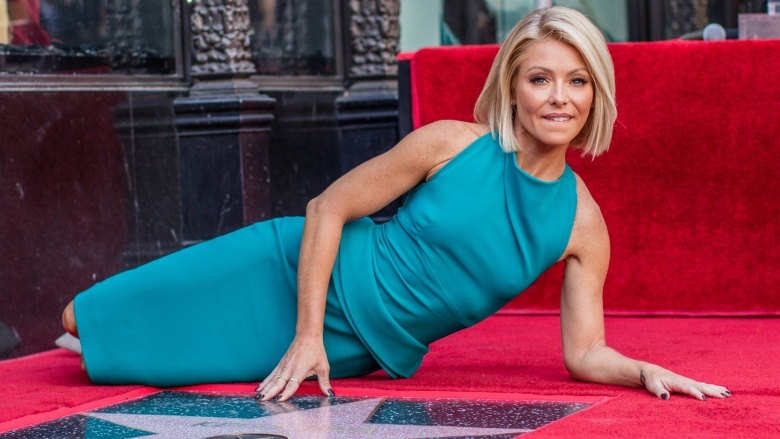 Getty Images
We know we just talked about how out of this world Ripa is, but the situation with Strahan has exposed her totally human inner core. According to USA Today, an enraged Ripa left the Walt Disney Co. studies (owner of the ABC network, which airs Live!) promptly after being told of Strahan's imminent departure. Though she reportedly already had vacation scheduled in April, it appears she took off a few days early, leaving the studio in a jam. We can't blame her for skipping town. It was a slap in the face to keep Ripa in the dark about the future of her show. We feel bad for her, but, selfishly, we also feel relieved to know she does indeed possess darker human emotions. Stars: they're just like us.
She's done playing nice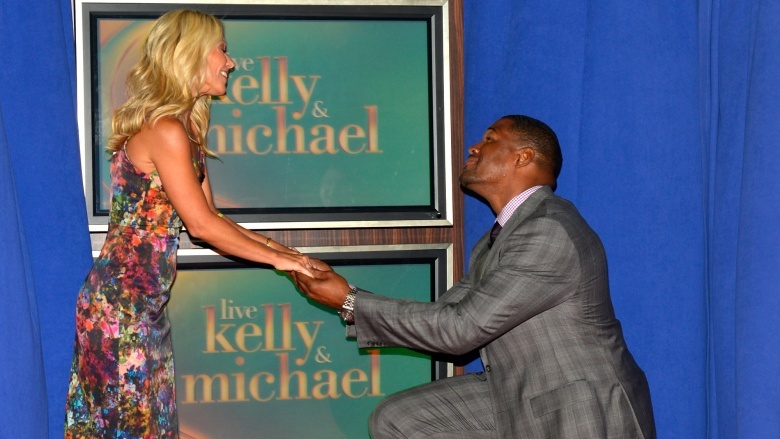 Getty Images
Ripa has been a team player for Live! and the ABC network for years, so digging her heels in over the Strahan incident proves she's done taking the punches and ready to throw a few. Her I-am-woman-hear-me-roar attitude has insiders speculating that she is taking back the reins of her television career. Pop culture commentator Cate Meighan told Fox News, "The fact that she has dug in her heels and decided to sit out taping her own show sends a clear message that she's finished playing nice and no one really knows what that looks like because Ripa has never done it before." You go, girl. We can't wait to see what this looks like.
She has Oprah In her squad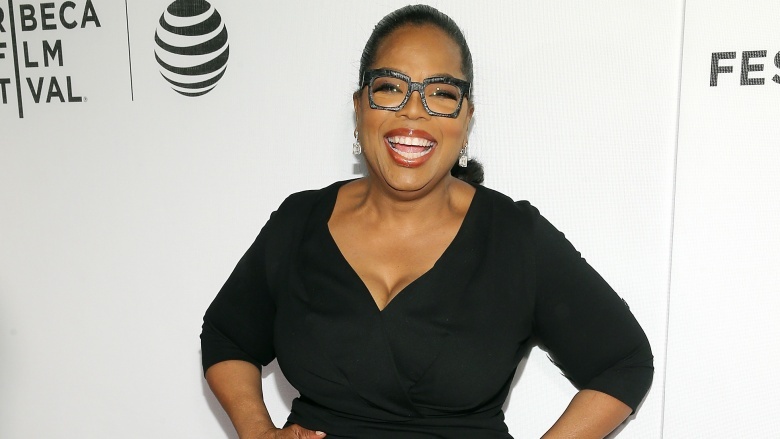 Getty Images
If there's one person on Earth you want in your corner, it's Oprah Winfrey, who's been making some very public statements regarding the Strahan scandal. "Nobody should ever be blindsided," she told Entertainment Tonight. "I don't know who's in charge, but somebody should've said, 'This is gonna happen.' You shouldn't have to read it in the paper. Ever." Preach, sister. Can we get a Live! With Kelly and Oprah? Can you imagine a better talk show dream team?
She's making a mint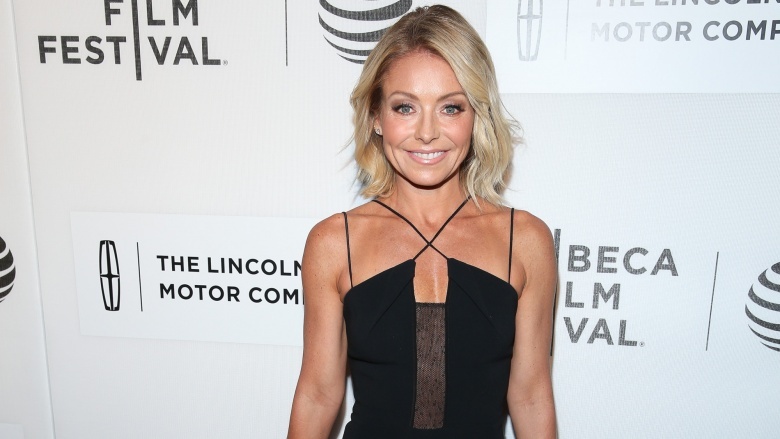 Getty Images
Strahan's departure calls into question the future of Ripa's role on Live!, and some critics are calling her a pouting princess for being miffed about her co-hosts big move. Haters gonna hate, but we doubt Ripa is losing a wink of sleep over the slights. According to multiple news sources, she makes about $20 million a year from the talk show. Raking in that kind of dough means she can pay other people to worry about the gadflies.
She was Strahan's chearleader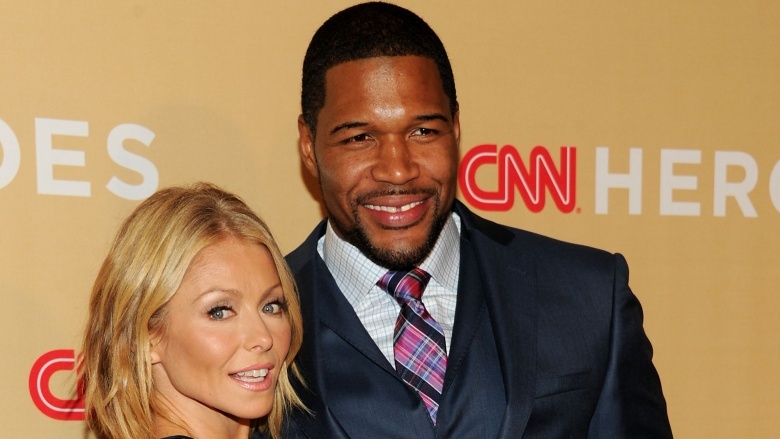 Getty Images
After Regis Philbin left Live! in 2011, the network hosted a number of on-screen interviews in search of Ripa's new partner. According to People, she championed Strahan as her top draft pick and pushed the network to hire the former football player in 2012. Looks like not everyone appreciates their recruiters.
But did they get along?
We hear it was more than so-called sibling rivalry between Ripa and Strahan. Despite their onscreen chemistry, TMZ alledges Strahan was disrespectful and rude to Ripa. We all saw the on-screen olive branch Strahan extended during the Live! episode on April 20, 2016 (Ripa played hooky), but we doubt it had any effect on his spurned co-host. Gentle gestures will get you nowhere at this point, Strahan. In the words of the wise Justin Bieber, "Is it too late now to say sorry?" Yes, Strahan, yes it is.