Why Won't Mariah Carey Help Her Dying Sister?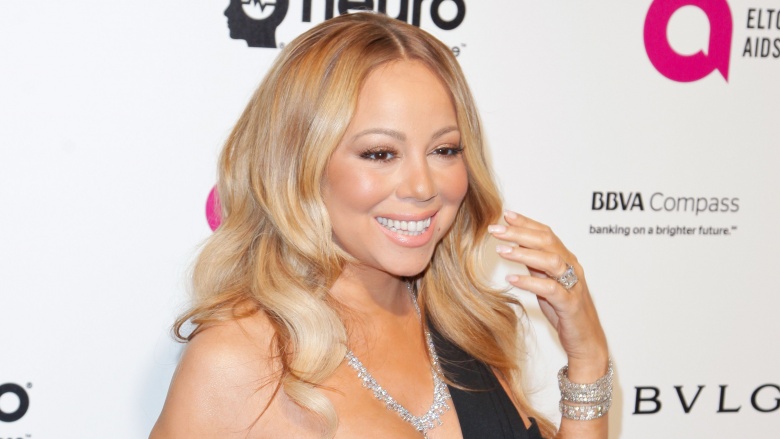 Getty Images
Mariah Carey's older sister Alison Carey is afflicted with HIV and is a recovering drug addict and former prostitute who has fallen on hard financial times. Even so, it's not something that Mimi discusses often in the media nor does she seek sympathy from her legion of "Lambs" regarding her sibling's tragic plight. As a result, Alison, 54, has resorted to reaching out to her famous little sister via the media. She filmed a crushing video, essentially begging the singer for assistance, since she needs brain and spine surgery. Despite this being a public relations nightmare for Mariah, she's kept her back turned to this unsightly situation. So why won't Carey lend a hand to her desperately in need sister? Here are some possible explanations.
She actually has helped her sister, but she's private about it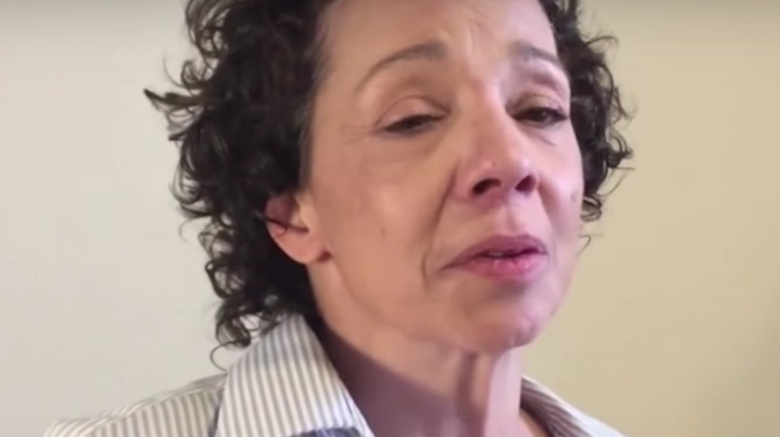 It would be a grand and publicity-seeking gesture if Carey told the world that she already contributed mightily to Allison's health care. Instead, Carey has ponied up the cash in private. Her rep told The Daily Mail, "Through the years, Mariah has spent hundreds of thousands of dollars supporting Alison and her children. In fact, Mariah has supported her extended family for over two decades." So that's Mimi's side of the story.
And now she's done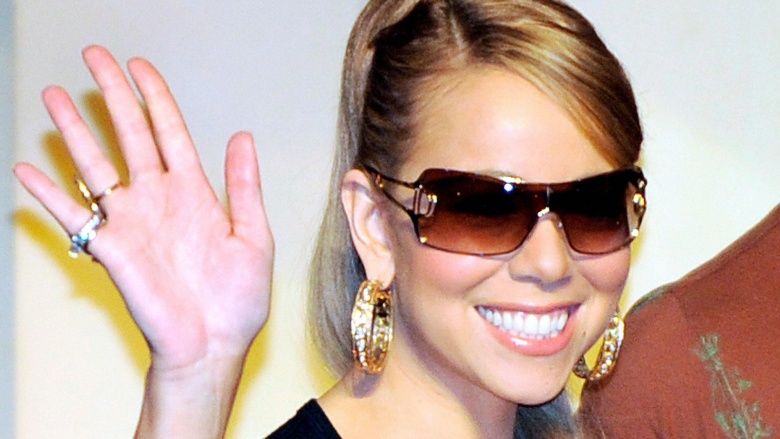 Getty Images
Carey's rep told Fox News back in 2005 that the singer paid for multiple rehab stints for her sister. But Alison kept relapsing, which suggests that she wasn't serious about recovery and kicking her drug habit. Carey had pretty much had enough and realized she could no longer help someone who refused to put in the required work. "She's looking for Alison to want to help herself," her press agent said. "Mariah can be there with love and support—but at what point do you not enable someone any longer?" That stance is actually pretty understandable.
She cares more about her dogs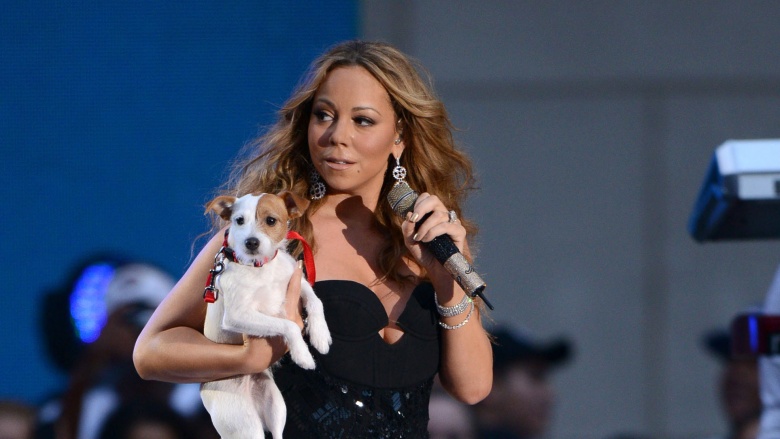 Getty Images
Carey's brother, Morgan, who says he has not spoken to the singer in two years, has a different perspective about why she won't assist Alison. Recently, he ripped into Mariah when he issued a public statement to The Sun. He called his sister "an evil witch," saying that she and her billionaire fiance James Packer care more about their dogs than they do her family members. He went as far as to say that Carey spends more on pooch food than it would cost her to cover Alison's mounting medical bills.
The blowout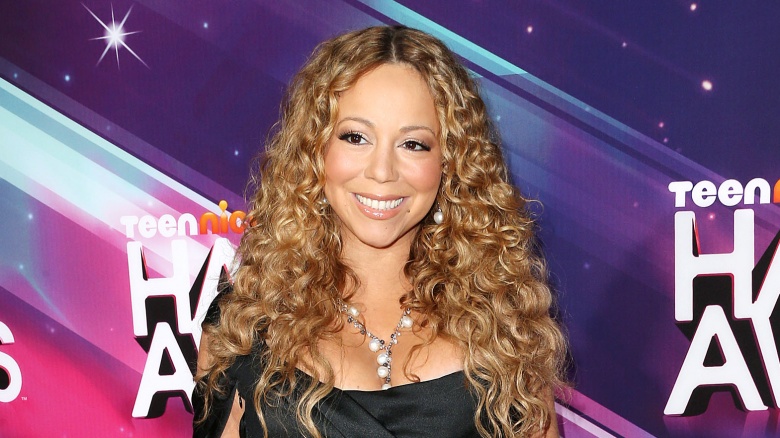 Getty Images
It's been reported that the Sisters Carey had a falling out in 1994, after Carey wed her first husband, music biz mogul Tommy Mottola. Morgan confirmed to The Daily Mail that that the sisters had a fight and perhaps that festering wound is why Carey isn't opening up her checkbook. While details about the fallout are scarce, Alison did tell The Star that "There's been a lot of water under the bridge. I've done things that were wrong. She's done things that were wrong," indicating fault on both sides. Even so, Mariah hasn't softened, with Alison saying, "I've reached out to her many, many times through the years in every way I could think of to try and ask for her forgiveness and see if we could start over. We are the only sisters each of us will ever have."
She won't be an enabler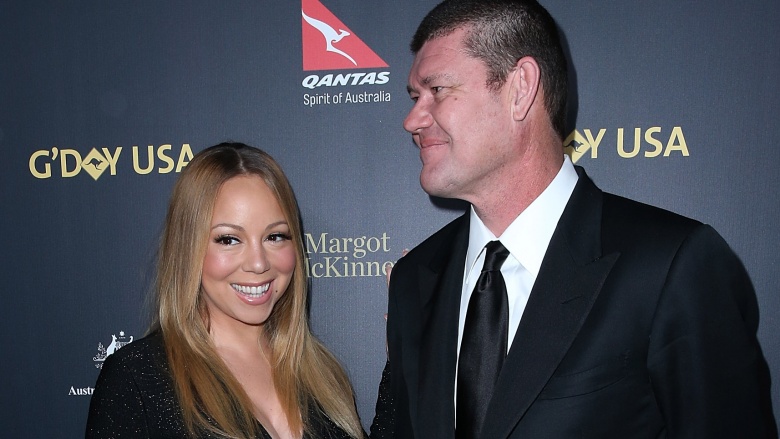 Getty Images
Let's not pile on Carey about her refusal to be an ATM for her family, even if she and her future hubby Packer are both loaded. Perhaps Carey isn't quick to hand over cash to her sister due to the fear that the money will improperly repurposed. Alison has a history of squandering funds. According to The Daily Mail, Alison inherited $1.6 million from their late father Alfred Carey. While she set up trust funds for her kids, she blew through the rest, using the money to fuel her drug addiction. It's quite possible that Carey doesn't want to be an enabler. That said, she could set up some sort of fund that pays for Alison's medical bills only, and prohibits her from getting her hands on the cold, hard cash and spending it in the wrong places.
It's not her problem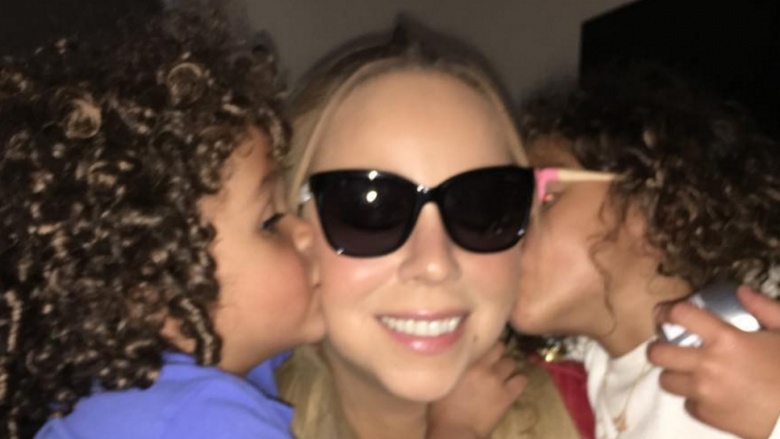 This may sound harsh, but stick with us. While Carey is incredibly wealthy, she earned her fortune by working hard and using her talents for good. It would be the right thing to do to support her sister, but it's not required. It's not her problem and she shouldn't have to bankroll her extended family over and over again. She has her own immediate family, namely twins Monroe and Moroccan, to take care of.