Times Kris Jenner Tried To Destroy Caitlyn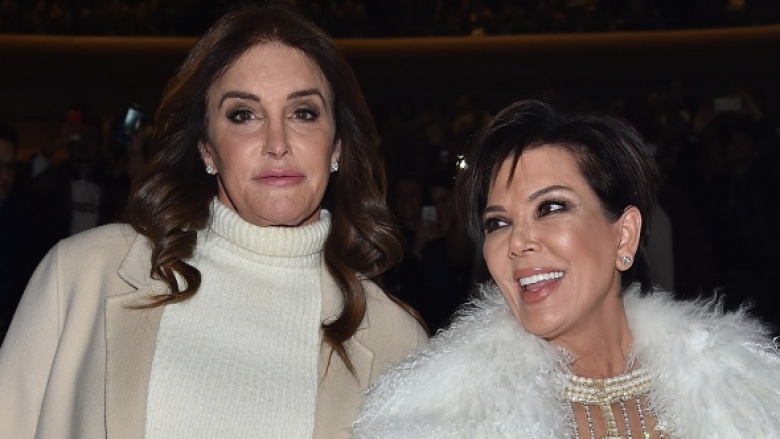 Getty Images
Caitlyn Jenner got a collective thumbs up from just about everyone when she debuted on the cover of Vanity Fair in June 2015. Not included on that list: her ex-wife, Kris Jenner, who has seemingly made repeated attempts to derail Caitlyn's happy train. Check out these eyebrow-raising examples of when Kris Jenner chose not to join in on Caitlyn's fun.
Drama over Bruce's last 20/20 Interview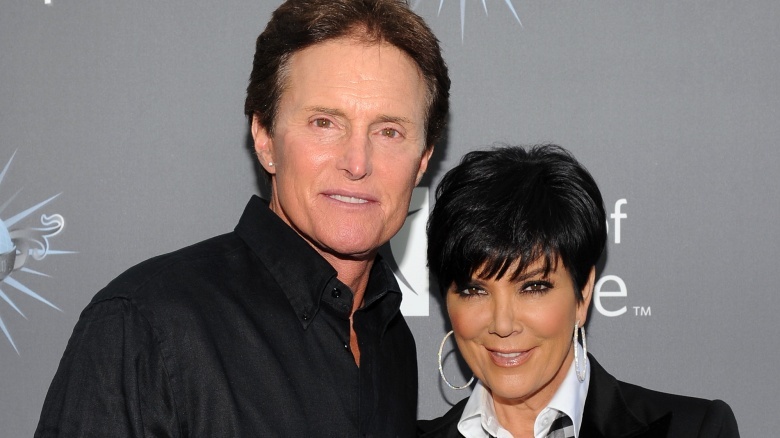 Getty Images
During her final 20/20 interview with Bruce Jenner, Diane Sawyer shocked everyone when she revealed that Kris Jenner declined to comment on the story. This bombshell was one of the first major hints that Kris was not happy with Bruce becoming a woman. Bruce's two other ex-wives, Chrystie Scott and Linda Thompson, each contributed to the interview. Kris made things difficult when she flat-out denied ABC's allegations, tweeting that no one had asked her to comment. ABC stood by Sawyer throughout, even after Kris released a statement clarifying her side of the story.
"Kris does not have official representation but a message was left at her office and she was asked for fact checking," Kris' representative said in a statement via People magazine. "Kris said she was unable to respond because she had not seen the special. She did not say, 'No comment.'" Whatever the case, the story had quickly turned from a pretty groundbreaking revelation into a nasty behind-the-scenes cat fight, making Kris look bitter and angry. You better get used to Kris' negative feelings.
Kris kept quiet after Caitlyn's Vanity Fair cover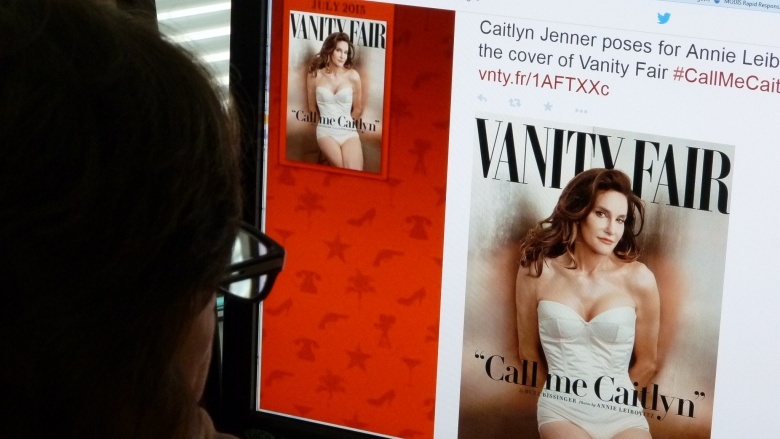 Getty Images
When Caitlyn Jenner made her official debut on the cover of Vanity Fair in 2015, she received an overwhelmingly positive response from the public, both famous and not. The Kardashian family, however, became the silent majority, particularly Kris. After tweeting that Caitlyn was a "hero" after her story came out, Kris remained alarmingly quiet on the subject. In fact, when almost a month had passed, many began to speculate that Kris was really, really angry at Caitlyn.
"I think it's amazing," Kris eventually said to Extra at a party in Cannes. "I think that someone following their dream is truly inspirational to a lot of people. You have to do what makes you happy." Still, despite Kris' kind words for Caitlyn, many felt that they had come too late—and with a bitter taste, no less. The former couple hashed it out in a tearful confrontation on Caitlyn's E! docu-reality series, I Am Cait, which marked the first time that Kris had actually met Caitlyn.
She still seems kind of bitter about everything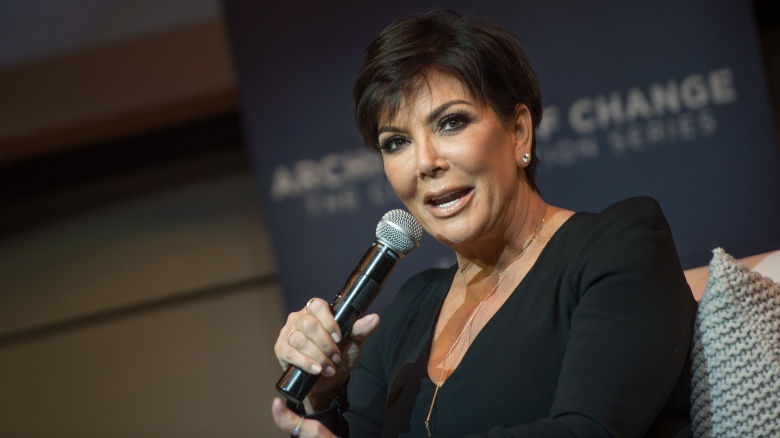 Getty Images
No matter how positive or progressive Caitlyn's new life may be, it was likely stressful for her family members; we can't imagine what the adjustment must have been like. Since Kris is such a well-known figure in the press, we were surprised to see her emotions come out during interviews.
In a November 2015 interview with London's Evening Standard, for example, Kris accidentally used the wrong pronoun when answering a question about whether Caitlyn was intimidated by Kris during their marriage. "I didn't think so at the time, but perhaps," she said. "You'd have to ask him. Or her." Slip of the tongue? Perhaps. But given her response—and lack thereof—leading up to this interview, Kris' comments could arguably be seen as deliberate; another passive-aggressive way to rain on Caitlyn's parade.
She didn't want Caitlyn at Kendall's fashion show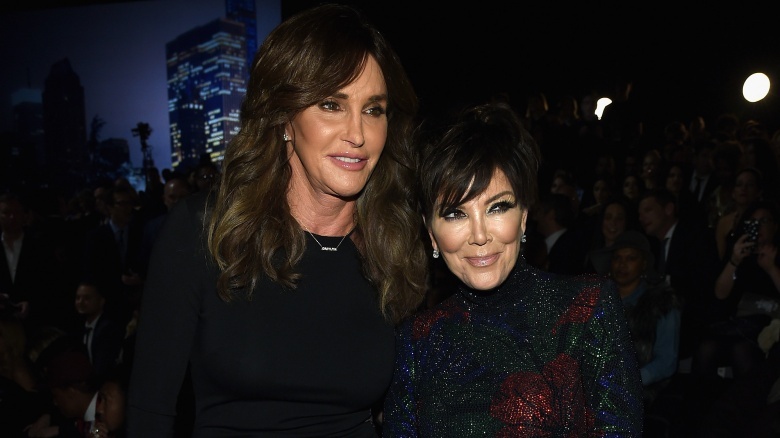 Getty Images
One of the more surprising turns on this season of Keeping up with the Kardashians came when the family bickered over who could actually attend the Victoria's Secret Fashion Show, in which Kendall Jenner was walking. Kendall didn't want her family there, because she wants to earn her fame on her own. Caitlyn announced to the press she'd be attending after Kim told her about the event. Kim claimed she just wanted to share happy news with Caitlyn. Kris argued that it would be too big of a distraction and would take away from Kendall's appearance.
Was Kris really worried about protecting Kendall? Or was she simply jealous of Caitlyn's fame? Kris ultimately sat in the audience and posed for pictures with Caitlyn, even though she claimed on Keeping Up that she'd only be backstage to support Kendall. As if Kris Jenner could pass up a chance to be in the spotlight.
She keeps giving awkward interviews about Caitlyn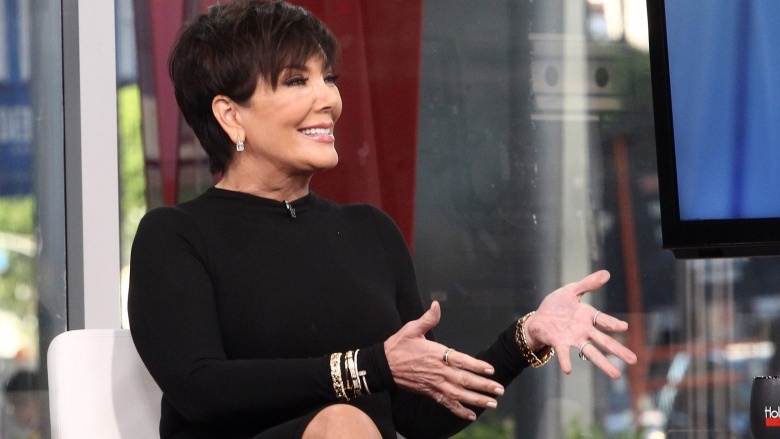 Getty Images
Kris' interview with the Evening Standard set the tone for future comments she would make about Caitlyn, two which came in the early months of 2016. Speaking to Harper's Bazaar in February, Kris dramatically, if ridiculously, revealed that she basically had to turn religious to deal with Caitlyn's new life. "I think at some point, although it was difficult and, uh, a challenge—I just have to let it go," she said. "And try to be tolerant. [With] prayer. God. You know, just trying to understand."
Kris later described Caitlyn's potential desire to date men as "confusing for sure" on The Ellen DeGeneres Show. "I think that I really want her to be happy and be really comfortable in all the things where she says she wasn't her true authentic self for most of her life," she told DeGeneres. Again, we understand that this is still a sensitive subject for Kris; but for the sake of Caitlyn, and us watching at home, maybe it's time for her to do something a Kardashian almost never does: stop talking.
She named Caitlyn 'Worst Dressed'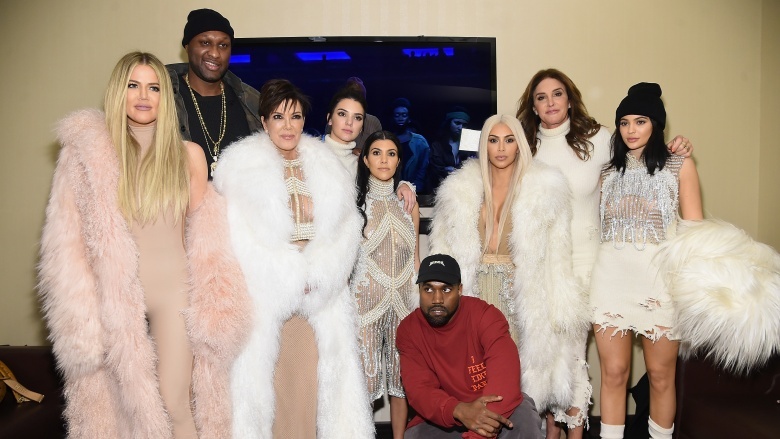 Getty Images
Appearing on a February 2016 episode of E!'s Fashion Police, Kris was asked by the panel to rank her family's outfits at Kanye West's infamous fashion show from best to worst. To the surprise of everyone, she ultimately named Caitlyn worst dressed. "Before you judge me," Kris began, "I can't handle the shoes with the skirt."
She then quickly tried to recover the diss with a joke. "The second reason is because I really would have liked [to wear] that outfit for myself; she kind of stole it," Kris quipped. "I'm a little jealous; I'm a little angry that I didn't get the joke." Kris' joke may have sounded funny to a casual ear; but once you tie in everything she's said about Caitlyn thus far, the whole thing kind of felt like a diss.