TV Personalities With Salaries That Will Surprise You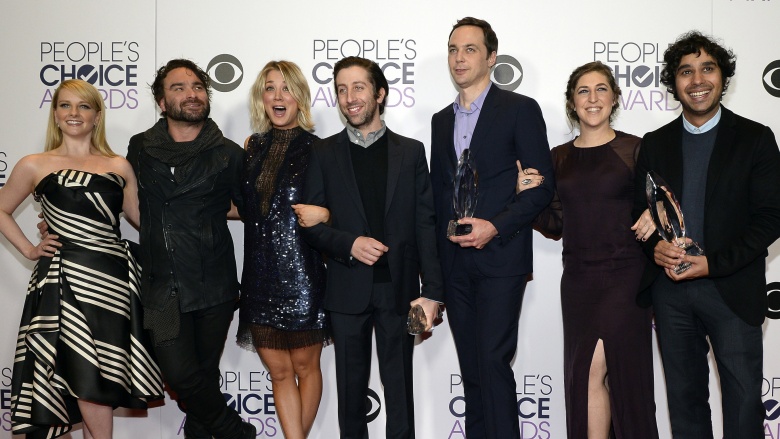 Getty Images
Television has always seemed a bit like the little brother of the movies, with the actors and the shows being a little less impressive and important. After all, when we hear of a made for TV movie, we think it's somehow a failed attempt at film making. But the truth is, TV is just as big an industry, and the money that goes into it is staggering. Back in the '90s, when we heard about the cast of Friends making a million dollars per episode, we thought we'd seen just how huge TV can get. Well, that was nothing.
Johnny Galecki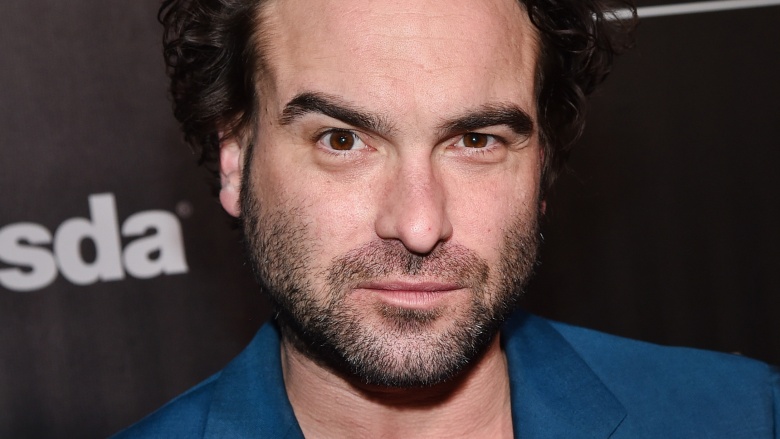 Getty Images
Johnny Galecki has come a long way from playing the mop-headed, timid David on Roseanne for a few seasons. These days, as one of the three main cast members of The Big Bang Theory, Galecki is television royalty, drawing a staggering salary of $27 million per year. That amount of money for a single cast member is amazing, but he's not nearly the only cast member of Big Bang making big bucks.
Kaley Cuoco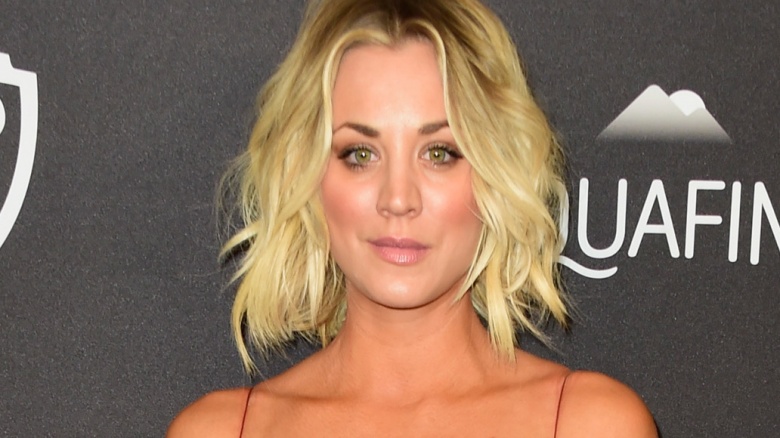 Getty Images
The lead female cast member on The Big Bang Theory is certainly being recognized for her contribution to the show with a whopping $28.5 million per year coming her way. When it first began, the show's hook revolved around her contrast with the geeky male cast. So it makes sense that she's so valuable to the show and its success. The showrunners may have added more female cast members over the years, but Penny was always the heart, while the four nerds were the brains in the show.
Sofia Vergara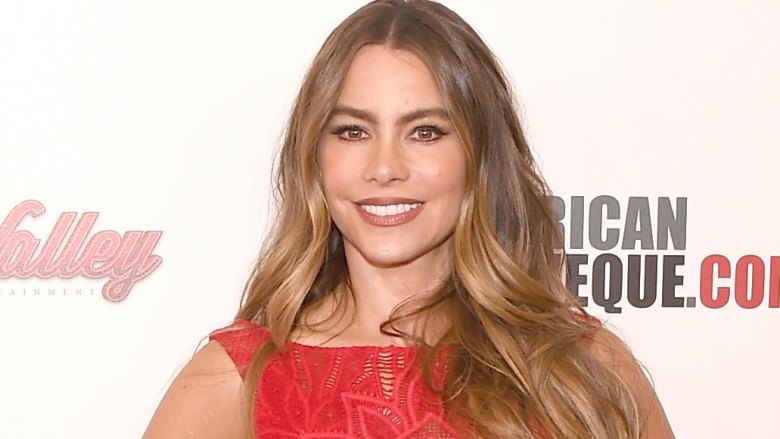 Getty Images
Modern Family's Sofia Vergara is definitely doing something right. She's tied for the top earning TV actress of 2015 with Kaley Cuoco at $28.5 million. Makes you wonder just how much Modern Family is worth, especially when you factor in the fact that no less than five other cast members all make over $10 million a year as well.
Eugene Mirman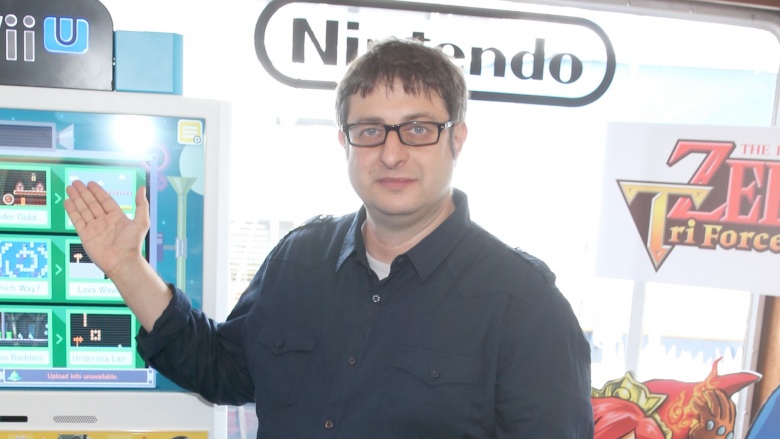 Getty Images
Not familiar with the name Eugene Mirman? He's a stand up comedian and, if you're a fan of Fox Sunday nights, you know him as Gene from Bob's Burgers, the son of the titular Bob and all around weird kid. Mirman provides the voice for the character and has done so for all six seasons so far. And how much does a voice actor on one of TV's most popular prime time cartoons make? Mirman pulls in only $4,400 per episode.
Jim Parsons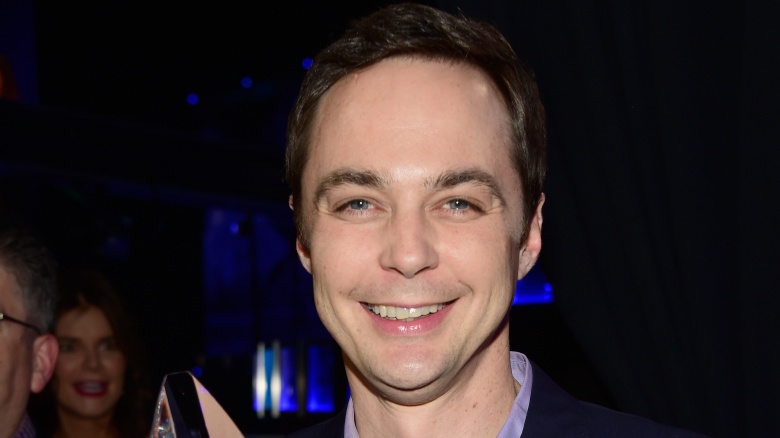 Getty Images
The biggest bang on The Big Bang Theory is reserved for series backbone Jim Parsons, who plays the socially inept genius Sheldon. Parsons makes an amazing $29 million per year for being the impossible to love but impossible to hate character at the center of the show. His success is all the more impressive considering prior to Big Bang he'd only done small guest roles for a couple of years.
Andrew Lincoln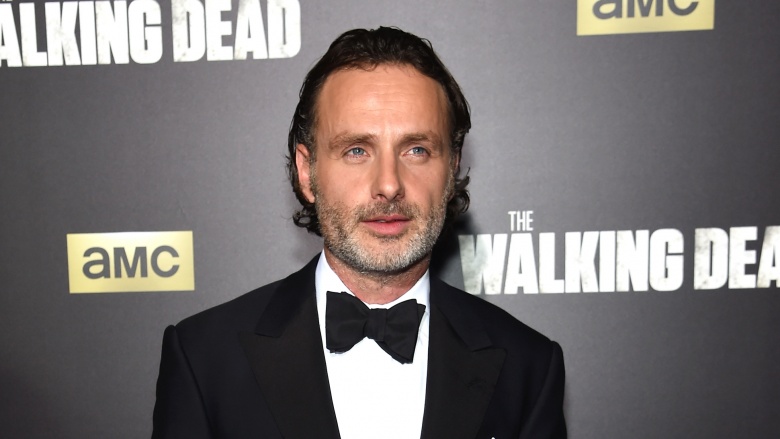 Getty Images
Rick Grimes, the badass cop turned zombie apocalypse survivalist on AMC's impossibly huge hit The Walking Dead, is a man not to be taken lightly. Andrew Lincoln has played Rick for six seasons as his stubble and sanity get more and more out of control with each passing year. The show has already spawned a spin-off, a talk show just to chat about what happens on it, a number of video games, apps and a ton of merchandise, so you'd figure it'd be some kind of incredible cash cow for network AMC. And it is! However, that hasn't stopped the network from being a little stingy, relatively speaking, with the cast. Lincoln, for instance, is the highest paid cast member and makes only $90,000 an episode. And while most of us would love money like that, compare his salary to what The Big Bang Theory cast is making.
Judge Judy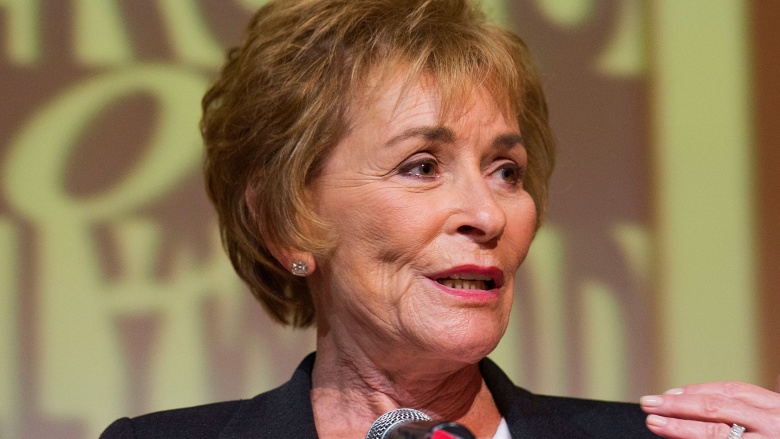 Getty Images
It's easy to forget sometimes about daytime TV when considering who makes the big bucks. While sitcom stars usually make headlines for their huge salaries, people like Judge Judy may fall under the radar. For her work dispensing angry legal advice and haphazard insults to people who don't know any better, Judge Judy is making a mind-blowing $47 million per year. That's a lot of cash just to sit on a bench and yell her opinions at people. Meanwhile, the guy always sitting at the bus stop does that for free.
Gordon Ramsay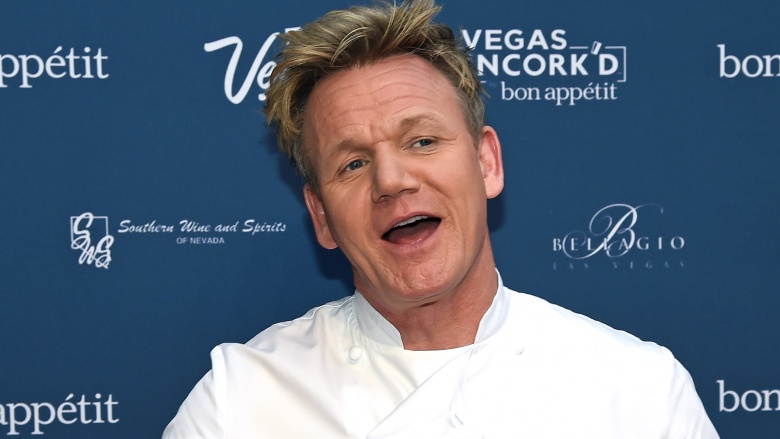 Getty Images
Like Judge Judy, Gordon Ramsay has made a career out of using the knowledge he gathered during a real job to yell at people on TV while not doing any actual work. Unlike Judge Judy, Ramsay chooses to make his living in the realm of almost-cooking shows such as Masterchef and Kitchen Nightmares, in which regular people compete to be the last person he yells at for making dinner. What's all of this worth? $60 million a year. Seems worth the frustration, doesn't it?
Ellen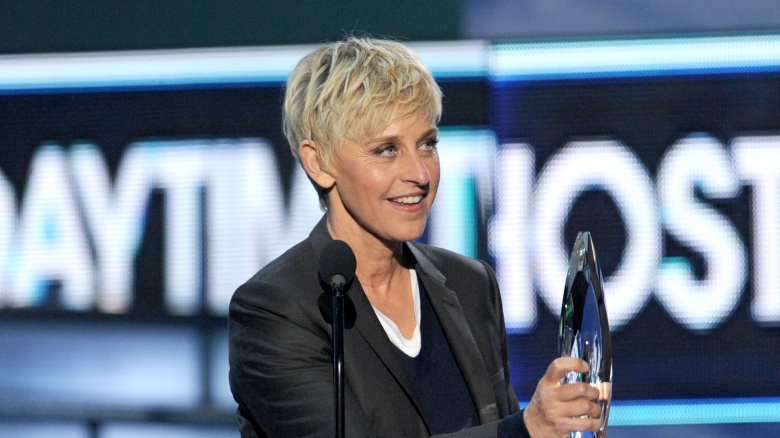 Getty Images
Ever since Oprah retried, it seems pretty obvious who the queen of daytime TV is. Ellen is a force of nature with a massive fan base and a ton of clout. If she wants George Clooney, Justin Bieber and the Pope on her show in the same week, she can probably get at least two of them without much trouble.
Ellen averages around 4 million viewers per day, which, in the world of daytime TV, puts her behind maybe Dr. Phil and Live! With Kelly and Michael. For her incredible influence and ability to keep daytime audiences entertained, Ellen's making an awe-inspiring $75 million per year.
Howard Stern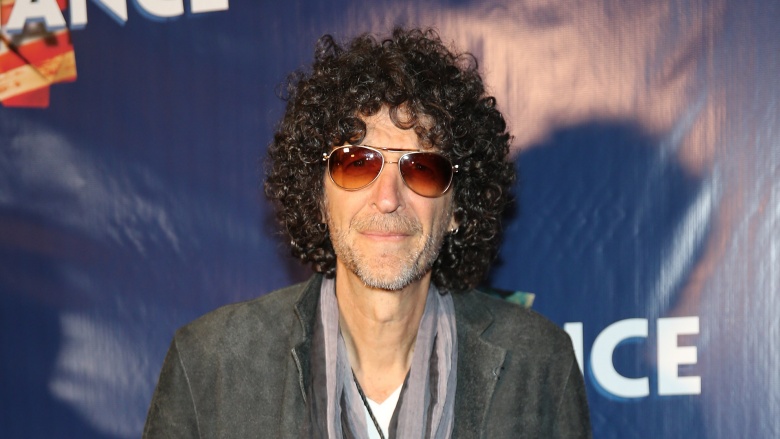 Getty Images
They don't call him the King of All Media for nothing. Between his Sirius XM deal and his gig judging on America's Got Talent, Howard Stern is the highest paid personality on television, leaving all others in the dust with a mind-blowing $95 million per year. Sure, a chunk of that is from his radio show, but at the end of the year, he's still on TV on a heap of money piled well past the ceiling. Good job, Mr. Stern.
Bachelorettes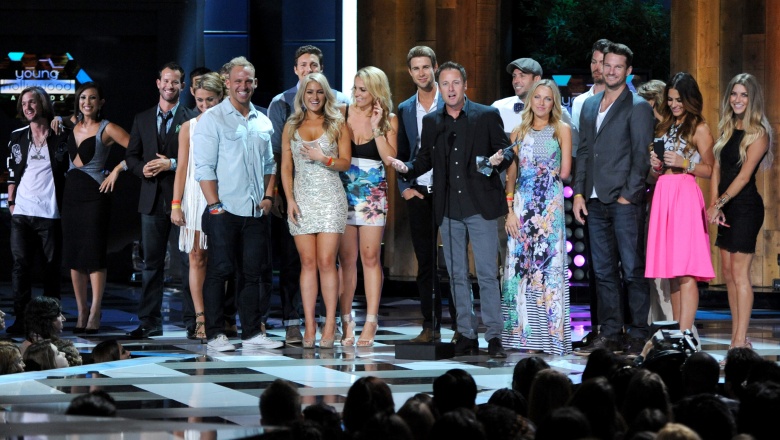 Getty Images
The Bachelor has been such a success that there are international versions of the show all over the world. One of the most popular iterations is The Bachelor Australia, which follows the same format as its American cousin. If you've ever wondered what the ladies on the show make for being there, wonder no longer. According to one contestant on the Aussie show, the women are paid $90 per episode to live in that mansion. But hey, it's tax-free, so that's not bad.