Where The Cast Of Little Giants Is Now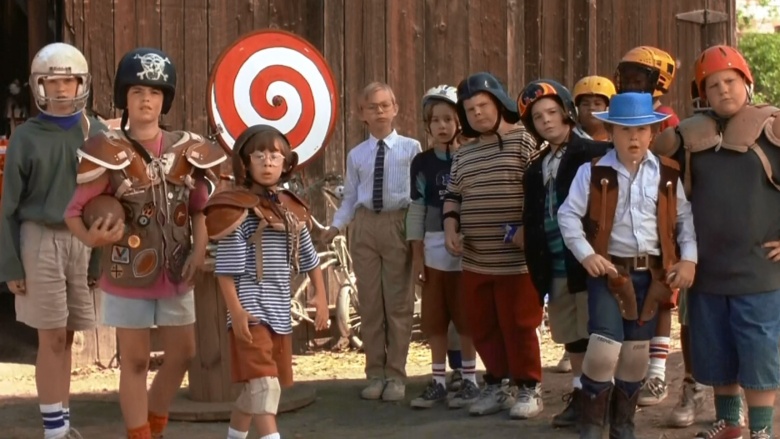 Little Giants was part of the Bad News Bears ripoff wave of the early 1990s that included other classics like The Mighty Ducks, Ladybugs, The Big Green, and many more. The narratives are always the same: an underdog team fights through personal misgivings to defeat a rival team of bullies. So whatever happened to Icebox, Hot Hands, Spike, and The Toe? Here's where the cast of Little Giants ended up after becoming Urbania, Ohio's "one team."
Ed O'Neill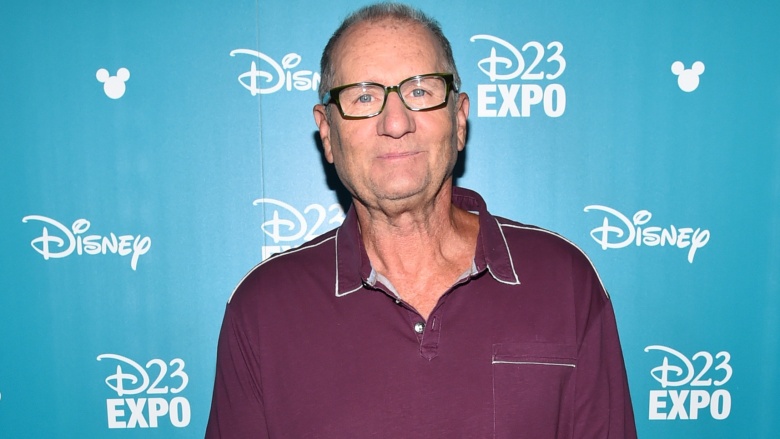 Getty Images
Already in the middle of amazing success with Married with Children, Ed O'Neill went on to high profile gigs like the Dragnet reboot and The West Wing until landing another smash hit with Modern Family. This guy is money in the bank when it comes to television, not to mention he seems to easily get roles as dudes with amazingly hot wives despite the fact the he resembles a bridge troll.
Rick Moranis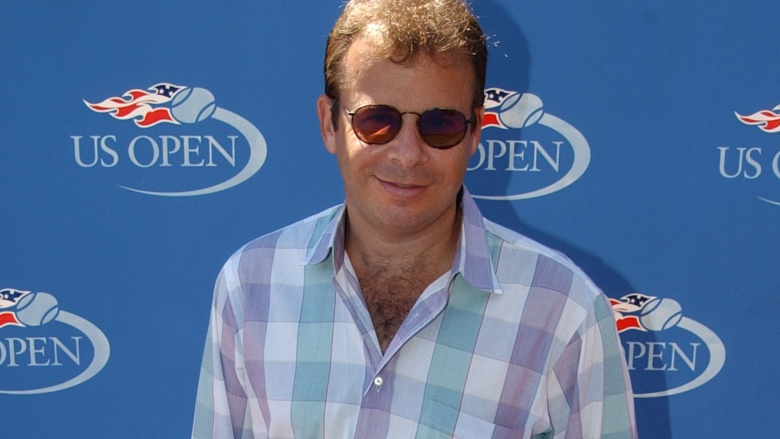 Getty Images
Rick Moranis' last on-screen acting gig was Honey, We Shrunk Ourselves, a direct-to-video release and the third film of the Shrunk series. It debuted just three years after Little Giants, and arguably while Moranis was still a pretty bankable star. He famously walked away from Hollywood after his wife died in 1997, intending to take a short break, but he never returned out of disinterest. He told The Hollywood Reporter that he's been doing voicework for the past 20 years and has no regrets, although we're willing to bet Little Shop of Horrors makes him shudder just a little when he thinks about it.
Shawna Waldron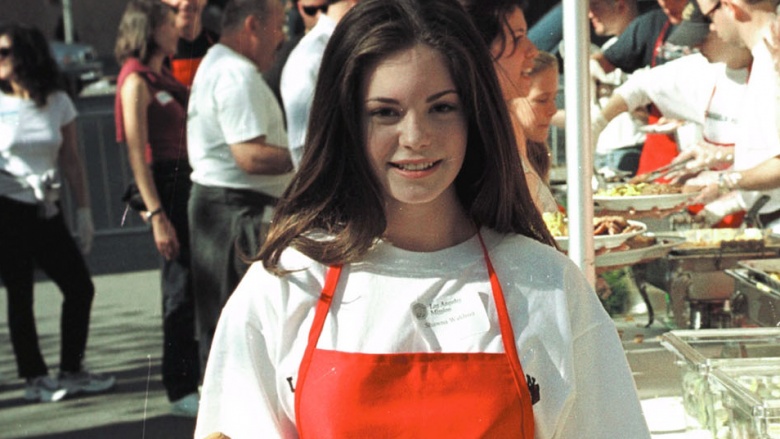 Getty Images
Becky "Icebox" O'Shea has continually worked in TV and film ever since ditching her pompoms to help trounce the Cowboys. She may not have the most recognizable filmography—like her role in 2007's Stupidface— but she's definitely all grown up, even starring in one of those Poison Ivy sequels, which was the same "I'm a woman now" rite of passage chosen by Alyssa Milano and Drew Barrymore. Seriously, what is it with those movies and former child stars?
Devon Sawa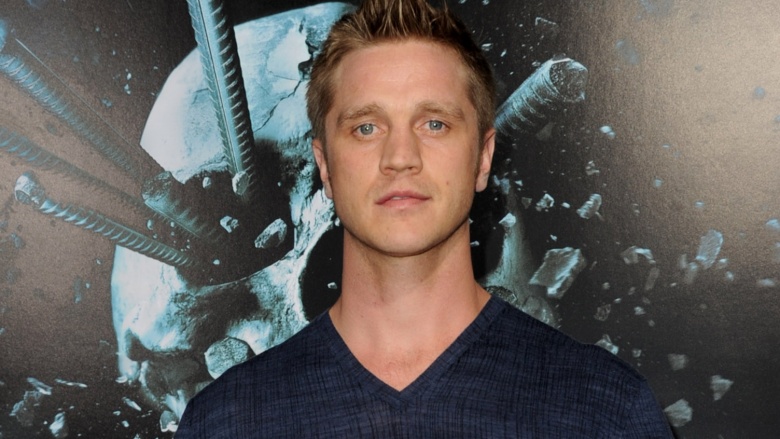 Getty Images
Full disclosure here: we honestly thought after Final Destination and Eminem's Stan video, Devon Sawa fell into a bottomless pit. Turns out, he's been working this whole time, even logging 32 episodes for Nikita. At the time of this writing, he's also set to star in Punk's Dead: SLC Punk 2, reprising his role as "Sean," so pack up your tent for the box office line. Those tickets are probably gonna go quick.
Todd Bosley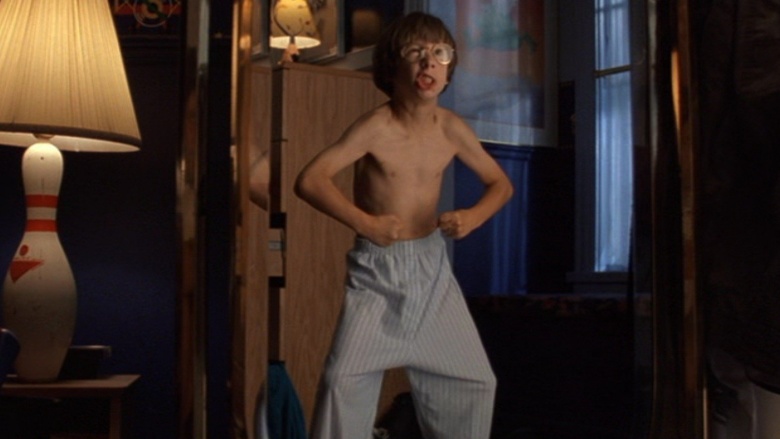 Todd Bosley played Jake Berman, the scrawny nerd who was just waiting to grow into his comically oversized facial features. Well, that never happened for Todd, who now actually looks like a caricature of Rick Moranis. He currently does a lot of voice-over work, because while Hollywood may be a terribly superficial place, if you're a hustler, you can still make it. Good on ya, Todd.
Michael Zwiener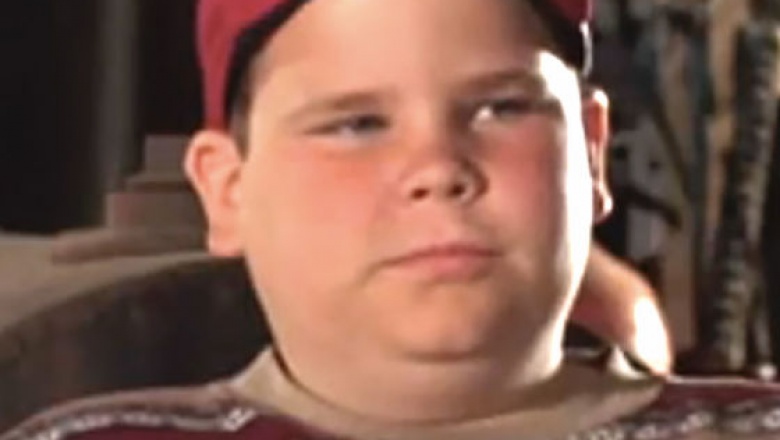 Michael Zwiener has a name so tailor-made for taunting, it's like he was created in a lab by bullies instead of being born to actual humans. Nevertheless, this guy overcame what surely was a terrible childhood and got into acting at the age of ten. It didn't last much longer, with his last credit seven years later, and according to the Internet, and what is supposedly his Facebook page, he now works at FedEx. Cool, we heard they've got great benefits.
Troy Simmons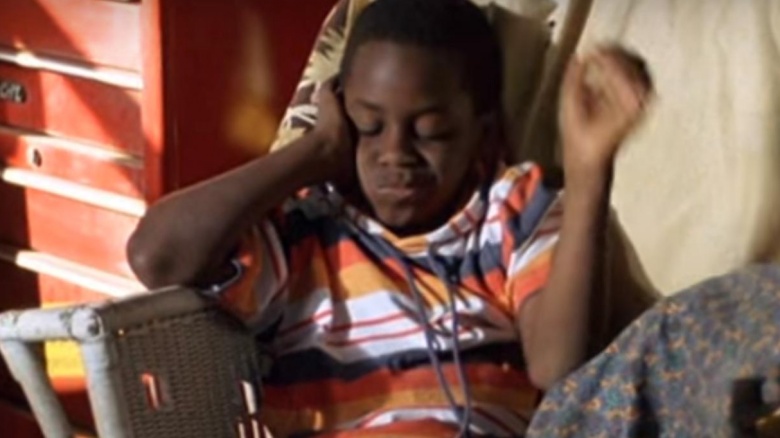 Troy Simmons played the receiver Rasheed "Hot Hands" Hanon. Simmons apparently loved his character's nickname so much that he briefly adopted it as a rapper handle. According to Moviepilot, he appeared on his friend Rah-BLo's 2011 track, SpIT ft. Hot Handz (from the movie Little Giants). You can find it on YouTube, and you definitely should, just to hear Simmons' impressions of how people will react to hearing him spit fire on a rap track. Seriously, hang in there until the end of the song, it's worth it.
Sam Horrigan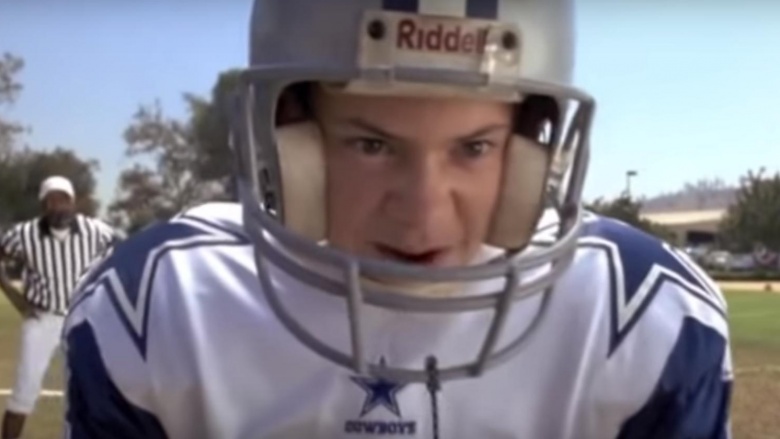 Sam Horrigan played Spike, the appropriately named turd of a kid who played rough and made the legendary Coach O'Shea realize the error of his ways. Later, he played "the beauty" on the awful reality show Beauty and the Geek, despite the fact that he looked like Ed Hardy and a Ken doll got melted together in a microwave. On Twitter and Instagram, he continually promotes a Christian men's group that he participates in, so the lesson here is God loves fauxhawks and spray tans. Good to know.
Matthew McCurley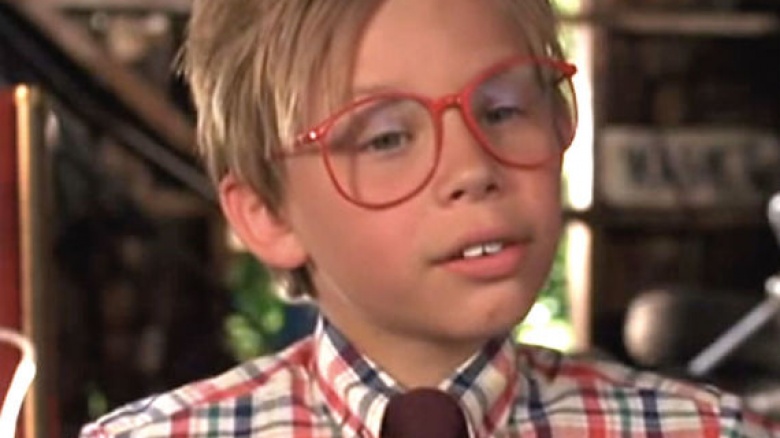 Matthew McCurley played Nubie, the wunderkind coaching assistant whose "The Annexation of Puerto Rico" play helped win the game. Acting was a short-lived passion for McCurley, who hung up his wigs and fake moustaches in 2000. According to his Linkedin profile, he now works for Riot Games as a Content Specialist, but he previously wrote professionally and studied law. Guess the brains weren't just an act.
Marcus Toji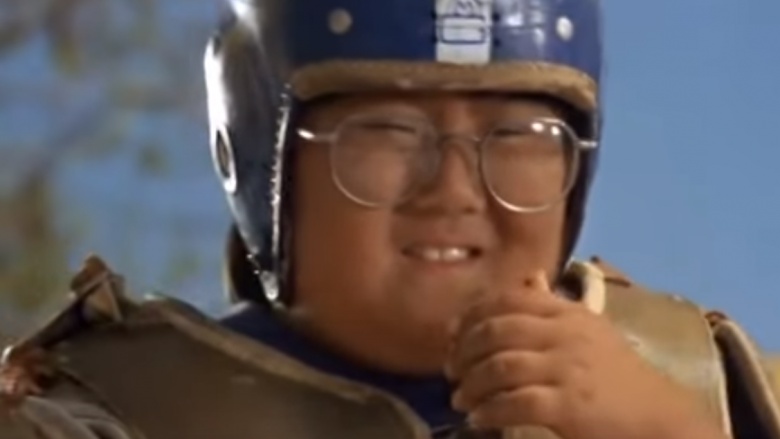 Marcus Toji played Marcus "The Toe," who was also the kicker—get it?! We swear they heard this kid's real name during casting and completely made up his character on the spot. Well, "The Toe" already had the acting bug and found more steady work in TV rather than movies. Although he was in Jingle All The Way as the kid who helped Arnold Schwarzenegger almost break Sinbad's neck with a remote control car. We honestly don't care what he's doing now. He did that, so he should have retired back then on a career high note.
Alexa Vega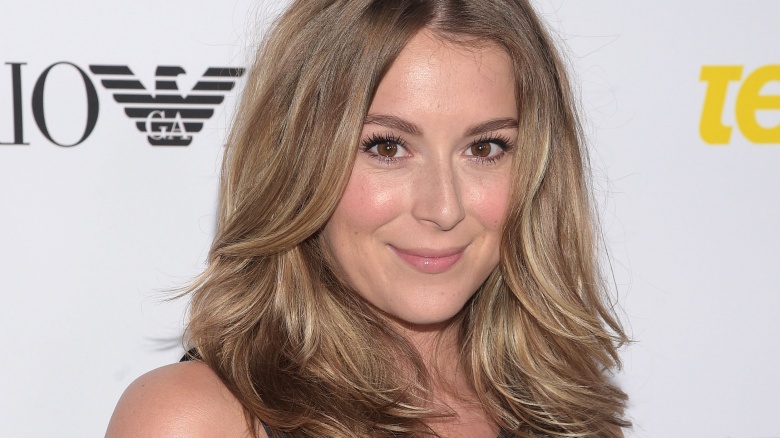 Getty Images
Alexa Vega took a page out of Shawna Waldron's book and busted the mold of her Spy Kids persona as a bikini-clad, gun-toting femme fatale in Machete Kills. She's now a rising star and a bonafide sex symbol with steamy roles in The Tomorrow People and Sin City: A Dame to Kill For. Unfortunately, she did lose her season of Dancing With The Stars to Steve Irwin's kid, but what was she even doing on that show anyway? Isn't that for people who don't have regular work anymore?
Courtney Peldon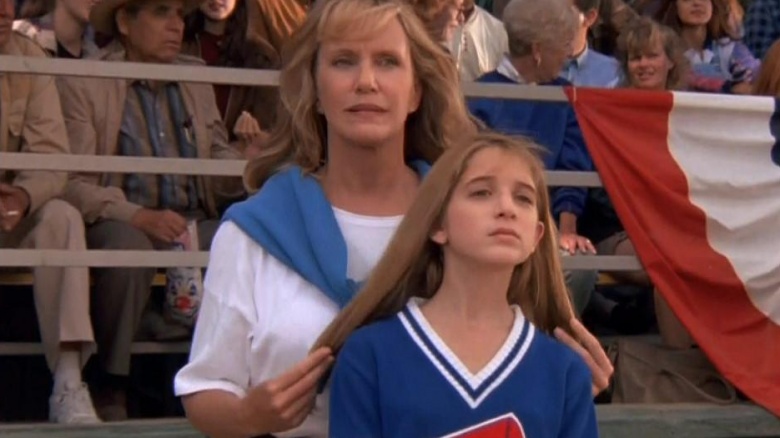 Here we go again: Courtney Peldon, who played the adorable little cheerleader, Debbie O'Shea, went the down the same "I'm not a kid anymore" route as Alexa and Shawna with some racy roles of her own, such as "the chick who got naked in that movie" and "the chick that dude hooks up with in that other movie." She also had some, shall we say, bodily augmentations and became active in cosplay, so at least she knows the way to the money is through the hearts of nerds these days. Way to strike while the iron is hot, Courtney.