Spider Man: Homecoming Unveils Flash Thompson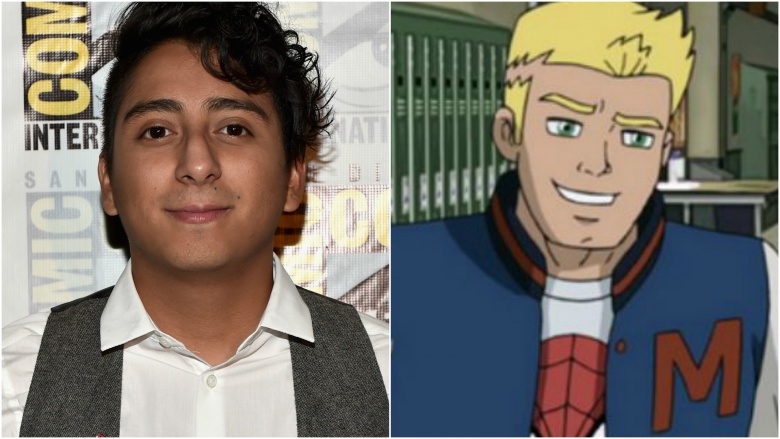 Flash Thompson has a long and complicated history with Spider-Man, and now we know who will be playing the movie version of Peter Parker's high school nemesis in Spider-Man: Homecoming.
At last week's San Diego Comic-Con, Marvel officially revealed that Tony Revolori (Dope, Grand Budapest Hotel) will portray the noted bully and fan of Spider-Man (Tom Holland) in the upcoming Spidey solo flick. The character (no relation to the Flash from DC Comics), is one of the more important non-superheroes in the Spider-Man mythology and one that has never been fully introduced with the previous movies.
In the comics, a chance encounter with Spider-Man causes Flash to renounce his bullying ways and becomes a decorated Army soldier. He eventually becomes the third person to host the Venom symbiote, but he uses its powers for good.
Marvel also confirmed three more roles in Spider-Man: Homecoming. Jacob Batallan (North Woods) will play Daily Bugle reporter Ned Leeds; Zendaya will play Michelle, a recent addition to the comics; and Laura Harrier will play Liz Allan, Flash's high school girlfriend.
Check out our exclusive photos from the set of Spider-Man: Homecoming.