Lost In Space Reboot Coming To Netflix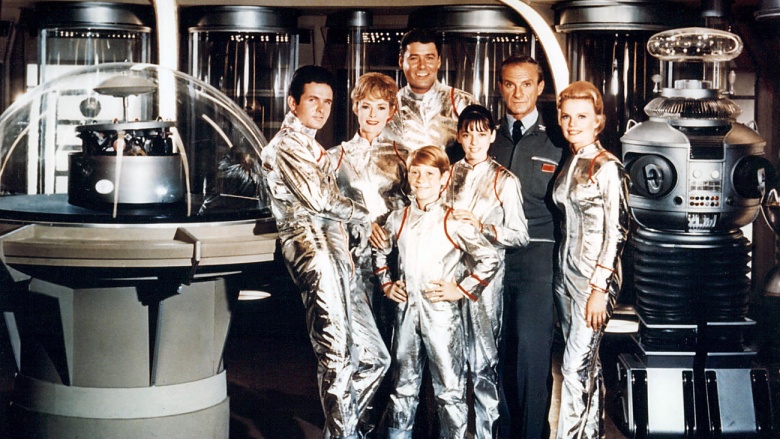 Prepare to get Lost in Space again, even though spaceships have GPS now.
Netflix has greenlit 10 episodes of a rebooted and reimagined update of the classic sci-fi series Lost in Space. The original (which aired on CBS from 1965 to 1968) centered around the space-traveling Robinson family when their sabotaged mission leads them to become... well, you know. Then there's a robot who famously says "Danger, Will Robinson, Danger!" a lot. Three decades later, it was later adapted into a 1998 movie starring William Hurt and Matt Leblanc.
The Netflix series is based on a script by Matt Sazama and Burk Sharpless (the team behind 2014's Dracula Untold and the upcoming Power Rangers reboot) and Prison Break writer Zack Estrin will act as showrunner.
Netflix has found a niche recently by using the power of online streaming to revive long-gone TV franchises like Arrested Development, Gilmore Girls, Full House and Voltron. Cindy Holland, vice president of Netflix original programming, said the Lost in Space reboot should have universal appeal. "The original series so deftly captured both drama and comedy, and that made it very appealing to a broad audience," she said. "The current creative team's reimagining of the series for Netflix is sure to appeal to both fans who fondly remember the original and to create a new generation of enthusiasts around the world."