Connie Britton And Hayden Panettiere Are Back In Nashville For Season 5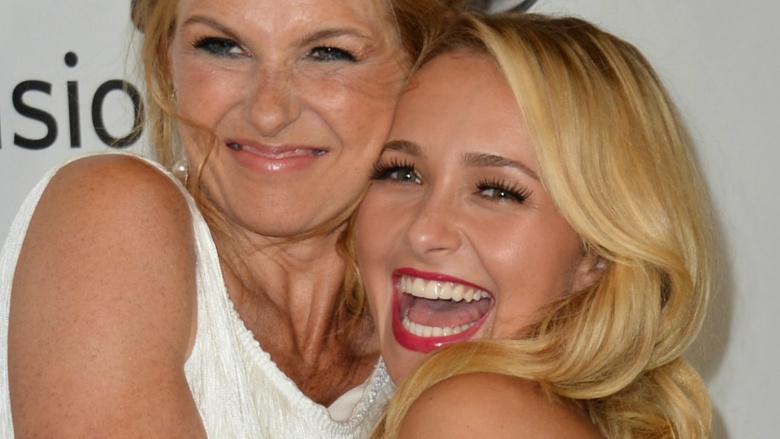 Getty Images
Both of Nashville's lead actresses will be back in the saddle when ABC's canceled country music drama moves to the greener (and possibly more appropriate) pastures of CMT. Connie Britton and Hayden Panettiere are returning to the series for a 22-episode fifth season, according to Variety.
While that might've seemed like a no-brainer considering the show is carried by the long-lasting feud between their characters, a return wasn't quite certain for Panettiere. The former Heroes actress left the show in the middle of Season 4 to receive treatment for postpartum depression. She returned for the final nine episodes only to have her character end the season on a plane that had lost all radio transmission in the finale cliffhanger. But now we know her fate will be revealed on CMT.
Series creator Callie Khouri also recently said she wants the show to tackle timely topics like how online music streaming makes it more difficult for musicians to become superstars. "You can't just put out a record and suddenly it's No. 1 and all of a sudden they're big stars," she said. "That's not how it happens. So I think we are going to deal more with the struggle of it. I think that's a truer representation of what's really going on. And I think the public should be aware of the fact that what's common practice out in the universe... is bankrupting the music industry."
No word yet on when Nashville will premiere on CMT.