Justice League Villain, Synopsis, And Willem Dafoe's Role Revealed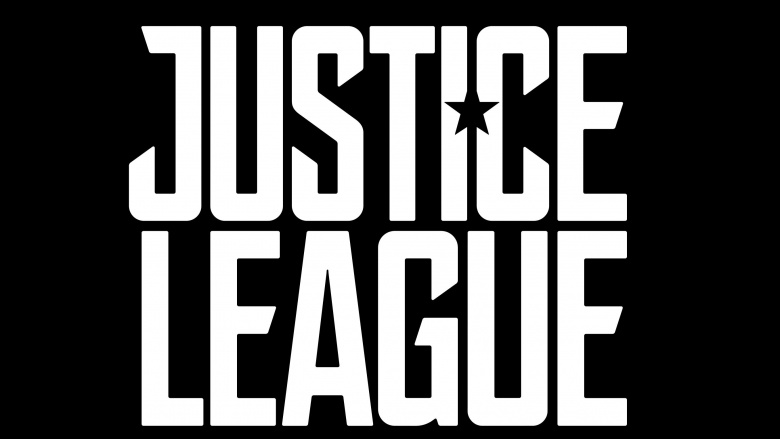 Remember this day, for it is the day that movie sites exploded with Justice League news after the embargo lifted on a gaggle of in-depth set visit reports. Now that the dust has settled, which juicy news items are left uncovered?
For starters, that picture above is the offical logo. And now the official synopsis:
Fueled by his restored faith in humanity and inspired by Superman's selfless act, Bruce Wayne enlists the help of his newfound ally, Diana Prince, to face an even greater enemy. Together, Batman and Wonder Woman work quickly to find and recruit a team of metahumans to stand against this newly awakened threat. But despite the formation of this unprecedented league of heroes—Batman, Wonder Woman, Aquaman, Cyborg and The Flash—it may already be too late to save the planet from an assault of catastrophic proportions.
In other news, Willem Dafoe's role has finally been revealed. Making his first appearance in a comic book-to-film adaptation since his portrayal of Norman Osborne in Sam Rami's Spider-Man films, Dafoe will appear in both Justice League and Aquaman as Vulko, a scientist and political figure in Atlantean culture. In case you're wondering, he's mostly been a good guy, and has often partnered with Aquaman on some of his moist adventures. In addition to that, Vulko has a history of having some pretty interesting hair.
Another big reveal: the villain of the first Justice League movie will be...Steppenwolf. We sense we're going to have to explain who he is, since he isn't as marquee a name as Darkseid or Lex Luthor. Steppenwolf is Darkseid's uncle, is a vital part of the elite warriors known as Darkseid's Elite, and he leads the army of Apokolips, the planet run by his nephew. He's a big, bad dude. Oh, and that nutty Dawn of Justice deleted scene that showed Lex Luthor summoning some kind of large horned demon thing? It's confirmed: that was Steppenwolf.
And finally—and here are some spoilers—there's the question of how much Superman will be featured in Justice League after that thing that happened to him at the end of Dawn of Justice.
"He comes very close to death in space and the reason why we did that is because I wanted to show — and keep the idea in the viewer's mind – that he can come pretty close to death and the sun can revive him, or he can be revived," Snyder told ScreenRant. "[But] I think something more is gonna need to be done [to revive him this time]... I felt like there's a mythological journey for Superman. There's the birth, death, and resurrection thing. And when you bring him back, who knows what he is when he comes back."
So basically, we still don't know how Superman will be involved in Justice League, but we can confirm that the sun will probably be shining when it happens.