Ben Affleck Talks Solo Batman Movie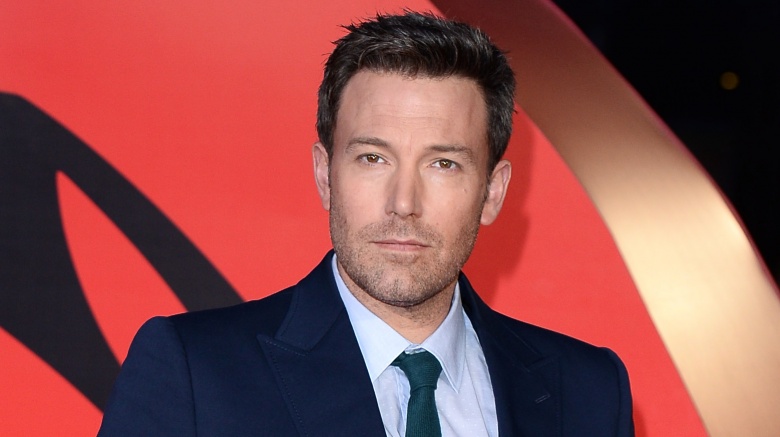 Getty Images
Speaking from the set of the upcoming Justice League movie, Ben Affleck recently offered a few details of his standalone Batman feature—and suggested we might not see it as soon as the studio originally planned.
"I think they have a date for it," Affleck told Collider. "Although I don't know if I would necessarily be able to make that date because I don't have a script that's ready yet. So that's my—my timetable is I'm not going to make a movie until there's a script that I think is good because I've been on the end of the things when you make movies when you have a script that's not good yet and it doesn't pan out."
Although Affleck laughed after saying that last sentence, everyone on the Justice League set is more than aware of the negative reviews that greeted Batman v Superman: Dawn of Justice, even if they can look past the critical drubbing and see the massive box office totals the movie was destined to rack up regardless of quality. They're all professionals who know what a good movie looks like, especially two-time Oscar winner Affleck, and Dawn of Justice didn't meet that standard. Affleck knows the studio machine can move so fast that that scripts get trampled in its wake, and he's taking his time working with co-writer/DC head honcho Geoff Johns. It appears Warner Bros. is giving Affleck all the time he needs—or he's playing hardball, and using the press to tell the studio he's not going to be rushed, no matter what date they set.
"I have a script, we're still working on it, and I'm not happy enough with it yet to actually go out there and make a Batman movie, for which I have the highest of standards, I would say," added Affleck. "That's something that would have to pass a very high bar for me. It's not just like, 'Yeah, that might be fun, let's go try this out.'"