Lego Movie 2 Bumped To 2019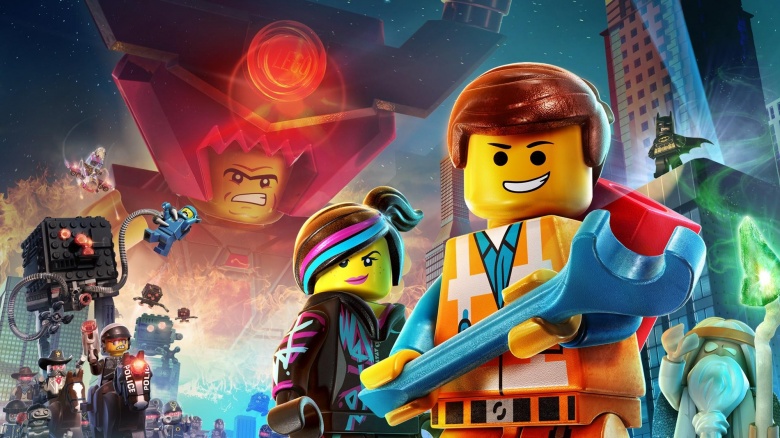 Originally slated for release on May 18, 2018, The LEGO Movie 2 will be delayed nine months and instead open on February 8, 2019. The film is a follow-up to the surprise mega-hit animated film, The Lego Movie, which raked in a bevy of positive reviews and earned $468.1 million worldwide.
Warner Bros. didn't give a reason for the sequel's shift from summer to winter, but one could speculate that the studio is trying to emulate the release of the original Lego Movie, which recorded the fourth-highest February weekend opening ever, earning $69 million in 3,775 theaters. The next film in the series will be The LEGO Batman Movie, a spinoff of the oringal film starring Will Arnett, currently scheduled to arrive in theaters sometime during 2017.
The series already lost directors Phil Lord and Christopher Miller, who have stayed on as producers and writers. Their success on the original film left them in high demand, and their next directorial effort will be the Han Solo Star Wars spinoff film for Disney and Lucasfilm—which currently sits atop numerous other projects on their plate, including the Men in Black/Jump Street mashup, an animated Spider-Man film for Marvel Studios, and their upcoming Fox television series Son of Zorn.
The LEGO Movie 2 will be written by Lord and Miller with Jared Stern and Michelle Morgan, and directed by Rob Schrab, whose name you might have seen listed as a director in the opening credits of respected TV comedies like Community, The Mindy Project, and Workaholics.