Warcraft Shatters Box Office Records Abroad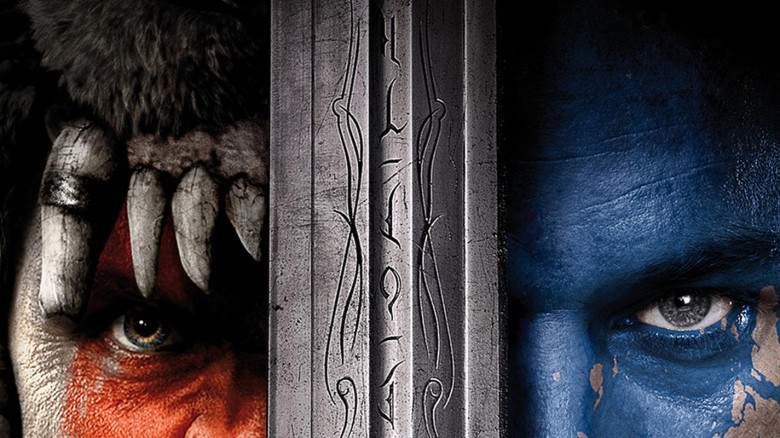 Despite an overwhelmingly negative critical reception, Warcraft is already raking in unprecedented money overseas. As of this writing, Warcraft is sitting on a 23 percent Rotten Tomatoes average—and shattering Chinese box office records. According to Box Office Mojo (via MovieWeb), the film made $46 million on its opening day in China. In comparison, the nation's previous all-time top film with a non-weekend opening day was Avengers: Age of Ultron, which made $28 million on its first day in theaters. Warcraft was directed by Duncan Jones, whose previous credits include the critically acclaimed Moon and Source Code, and stars Dominic Cooper, Travis Fimmel, Paula Patton, Ben Foster, and Toby Kebbell.
Part of the film's source material, the popular Blizzard MMORPG World of Warcraft, is still a huge hit in the Chinese gaming market, despite declining subscription numbers in the West. Heck, China even opened its own illegal theme park based on the game—and it's still in business. Warcraft's five-day box-office total (including its opening weekend) was already estimated to rake in around $122-$152 million, but this initial success points to an even larger number. Currently, Furious 7 has the title of China's biggest all-time opening weekend, with $182,400,000—and Warcraft might be able to beat that as well. It's already surpassed Furious 7's $4.7 million opening day IMAX record in China with $5.3 million.
Unfortunately, Warcraft isn't expected to do as well in North America, where expectations range between $25-$30 million for its opening weekend. The film is expected to lose out to The Conjuring 2, with Now You See Me 2 and Teenage Mutant Ninja Turtles: Out of the Shadows likely to take the third and fourth spots.
Warcraft debuts in North American theaters on June 10, 2016. Blizzard is also throwing in a bunch of incentives for seeing the movie, including in-game items and free digital versions of World of Warcraft.