Chris Evans Responds To Captain Marvel Casting Rumors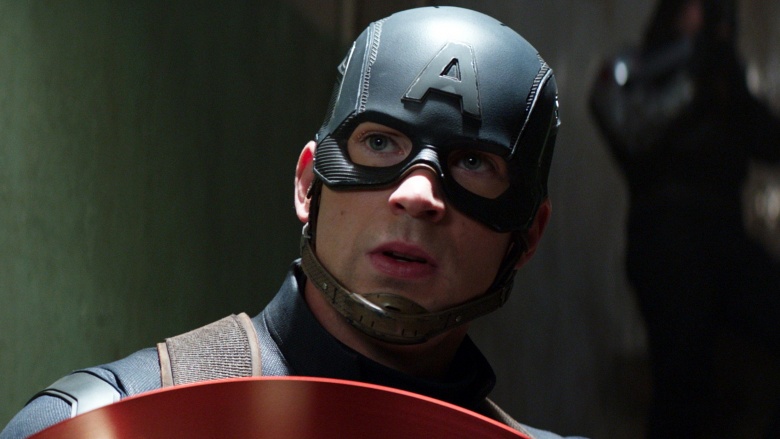 Captain America is open to having a new Avenger join the team. Marvel is reportedly eyeing Oscar-winning Room star Brie Larson to don the superhero tights as Captain Marvel in her own standalone film—the studio's first to be led by a female hero—and Chris Evans wholeheartedly supports her signing on for the role. ComicBook reports that Evans spoke about Larson's potential casting during a panel at Wizard World Philadelphia.
"I just heard about that. I really hope that happens! I love Brie Larson. We did a movie together back in '09, Scott Pilgrim vs The World," Evans said. "I cannot say enough about Brie Larson. I think she's phenomenal, and I really hope that happens."
The Clash at Demonhead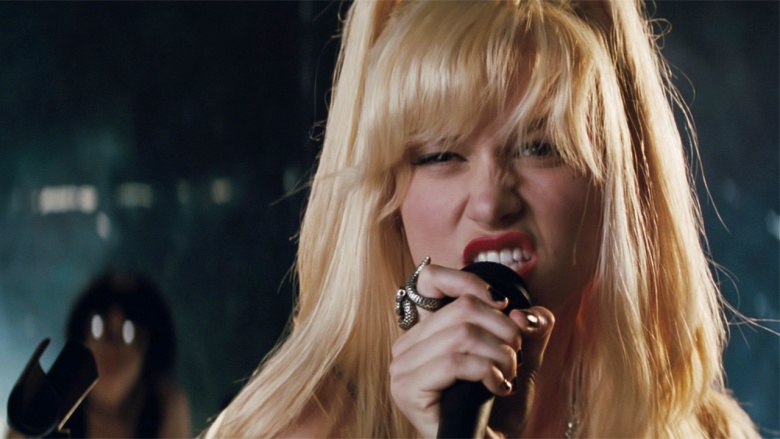 In case you don't remember, Evans played one of Ramona Flowers' evil exes that Michael Cera had to fight (he was the skateboarder-turned-actor guy) in Scott Pilgrim vs. the World. Larson played Pilgrim's ex, Natalie "Envy" Adams—the lead singer of the Clash at Demonhead. She later earned widespread critical acclaim for her portrayal of a troubled mother in Room, winning the BAFTA Award, Critic's Choice Award, Golden Globe Award, Screen Actors Guild Award, and Academy Award for Best Actress. It's hard to imagine Marvel finding anyone as decorated—and perfect for the role.
Captain Marvel is expected to hit theaters on March 8, 2019, roughly a year after the first Avengers: Infinity War movie arrives on May 4, 2018. We have a feeling Infinity War will introduce Captain Marvel to some degree, with her standalone film fully exploring her gaining and learning her powers. She'll likely be fighting alongside Cap's crew in the second Avengers: Infinity War film, which will hit theaters on May 3, 2019. If Marvel and Larson ultimately work something out (fingers crossed), we can't wait to see her start swinging at Thanos.