How DC's Behind-The-Scenes Shakeup Is Affecting Aquaman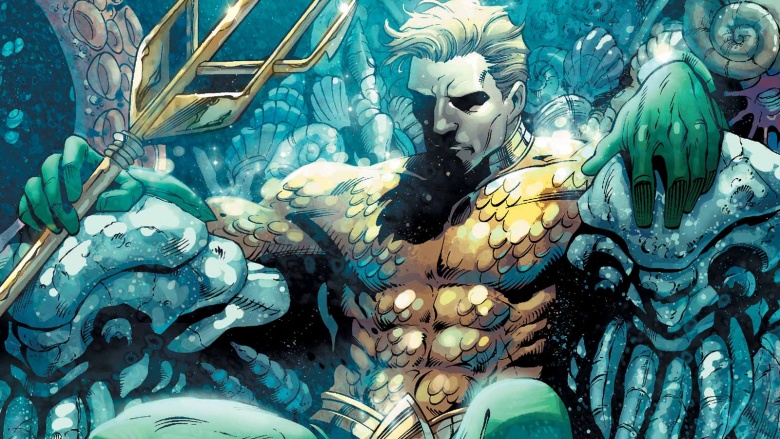 We've finally gotten a reaction to the DC Extended Universe's behind-the-scenes shakeup from someone involved with the DCEU. DC Comics Chief Creative Officer Geoff Johns has been chosen to oversee DC's films alongside Warner Bros. exec Jon Berg, and Suicide Squad has undergone reshoots to supposedly make the end result feel more fun. Speaking with The Conjuring 2 director James Wan, CinemaBlend got to ask about one of his most anticipated projects, Aquaman, and how it will be affected by these changes.
"To be honest, it's not as dramatic as the press is making it out to be—from what I'm seeing. And right now I'm seeing everything as more an outsider looking into this box. So from that perspective, it's really cool that it's not crazy, crazy dramatic. I think it's great. Geoff Johns is super talented, super smart," Wan said. "Part of what got me excited about the Aquaman character is his re-envisioning of Aquaman, the character, with the New 52. And that's super exciting. And I'm working very closely with him, and I want to work with him very closely to shape the story that I want to tell."
What does this mean for the King of the Seven Seas?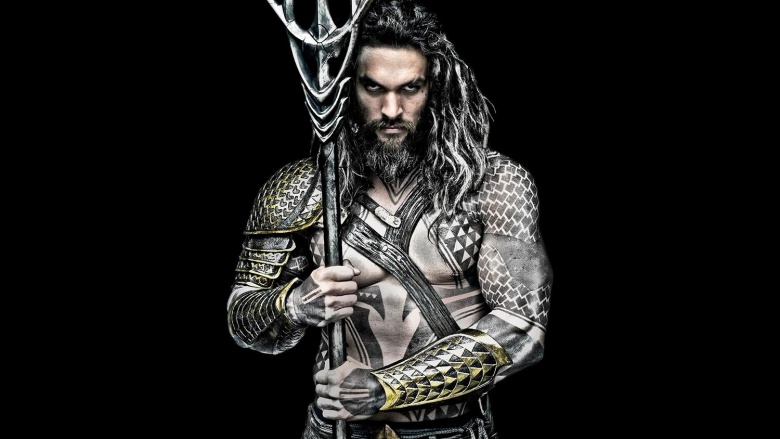 According to Wan, these changes aren't as drastic as we thought. Sure, maybe Batman v Superman: Dawn of Justice could've used some personality and a few changes, but that doesn't mean every DC movie is going to need a massive overhaul. Based on his history with Furious 7, The Conjuring franchise, and the Insidious films, it's safe to say Atlantis is in good hands.
"Whatever these 'shake-ups' are, I don't actually see them. If anything, like anything to do with my fricking career, I read about them in the trades, I read them all over the internet! And people are asking me this and I'm like, 'Huh? What?' [laughs] Just like I found out all these things," Wan added. "And so I'm not privy to necessarily what's going on—partially because I was so busy with trying to finish up Conjuring 2."
Aquaman is currently scheduled to hit theaters on July 27, 2018, which would make it the first DC superhero movie to debut after Justice League: Part One (out November 17, 2017). Amber Heard confirmed to Entertainment Tonight that she will be playing Mera, the wife of Aquaman, and that the film will be set after the events of the first Justice League film.