Game Of Thrones Reveals Season 7 Will Be Shorter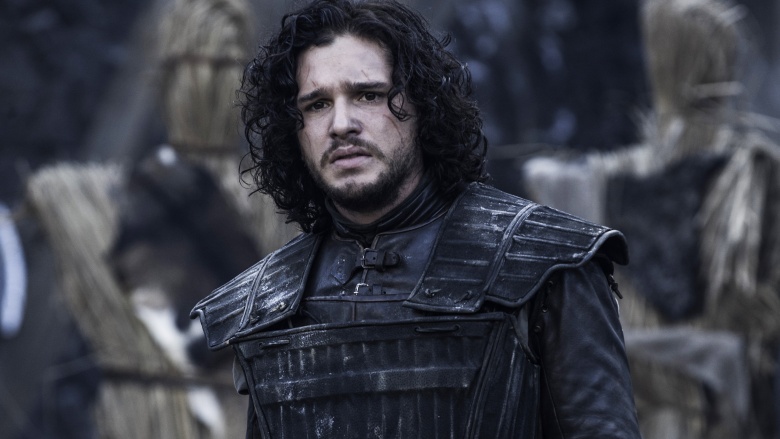 Fans of HBO's Game of Thrones are used to seeing their favorite characters encounter various types of tragedy. Now, they face something worse than any character death: a shorter season. In an interview with Vanity Fair, Game of Thrones director Jack Bender confirmed that season seven of the series will be only seven episodes long. To put things in perspective, seasons one through six all had ten episodes each.
"They're only doing seven [episodes], and they've got their regulars who have done it forever," Bender said. "I know that I had a wonderful experience doing the show and I know that [the producers] are thrilled with the shows, but I've got this series I'm mounting for the beginning of 2017 based on Stephen King's trilogy of books, starting with Mr. Mercedes." So there you have it, folks. The next season of Game of Thrones will be three episodes shorter, but at least we have a series coming out based on Stephen King's recent Bill Hodges trilogy of Mr. Mercedes, Finders Keepers, and End of Watch.
Why would we need a shorter season?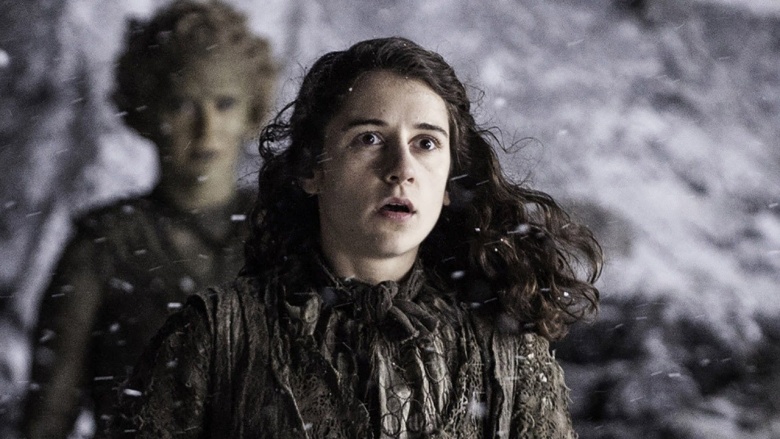 Sure, having a shorter season of Game of Thrones stinks, but you have to wonder why HBO decide to do this, especially when the show is such a big hit. While no specific reasons have been given, we can surmise it's primarily motivated by running of out source material—George R. R. Martin simply hasn't finished enough of the story yet. The show has largely caught up with Martin's most recent book in the series, A Dance with Dragons. As talented a writer as he is, Martin's A Song of Ice and Fire installments are often released years apart from one another. HBO has opened the show up to storylines that deviate from the source material, but this shorter season sounds like the company is hitting the brakes a little in the hopes that Martin's sixth Song of Ice and Fire novel, The Winds of Winter, debuts before they film season eight.