What To Expect From Marvel's Luke Cage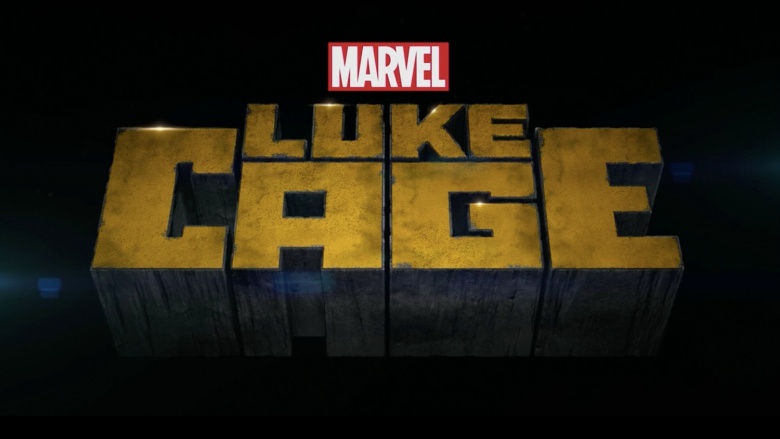 Since announcing their plans for a Luke Cage series in 2013, Marvel has been fairly stingy with details about the show. But with a September 30 premiere date fast approaching, the studio has finally started shedding a little light on what they're up to behind the scenes. Between that information and what we know about the character's comic book history, a picture has started to emerge. Now that we've seen Jessica Jones Season 1 and Daredevil Season 2, let's go through the history and background of Marvel's Luke Cage.
He's been a part of the Marvel universe for a long time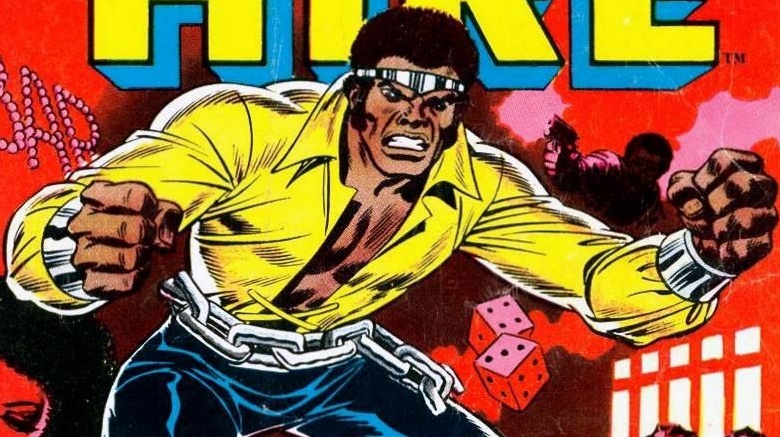 Cage made his debut in 1972 with his own book, Luke Cage, Hero for Hire. Created partly to try and capitalize on the success of blaxploitation movies, he was introduced to readers as a man framed for a crime he didn't commit, then accidentally granted superpowers due to a prison experiment gone awry. Returning to the streets as an ex-con with incredible strength and nearly unbreakable skin, he makes up for his poor job prospects by hiring himself out (hence the Hero for Hire part).
The more offensive parts of Cage's early years (including his tendency to shout catchphrases like "Sweet Christmas!") were eventually retconned or forgotten, but he's always remained a blue-collar hero, and a guy whose personal and financial struggles are often just as difficult as anything he faces from the criminal element. He's also been something of a B-level character, at least in terms of sales. After 50 issues on his own, his book was merged with another doomed title to create Power Man and Iron Fist. Since teaming up in the late '70s, Cage and Iron Fist (a.k.a. Danny Rand) have had their fair share of ups and downs. Starting in early 2016, they were reunited with a brand new comic series. We have a feeling Rand will appear during the series, and we can't wait to see Power Man and Iron Fist unite.
The show has a procedural pedigree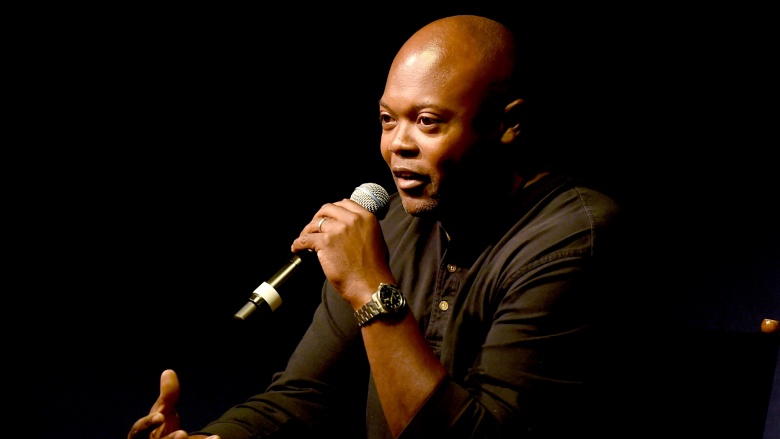 Getty Images
While we don't know much about what exactly Luke Cage will do during his first season on Netflix, we do know the series showrunner, Cheo Hodari Coker, has a background in TV crime procedurals. After scoring his first big-screen gig with the script for the Notorious B.I.G. biopic Notorious, Coker's gone on to work on a number of crime dramas, including Southland, NCIS: Los Angeles, and Almost Human, as well as the Showtime hit Ray Donovan. Luke Cage's stable of directors will also include Paul McGuigan, who has Lucky Number Slevin and episodes of Sherlock under his belt.
It'll pick up where Jessica Jones left off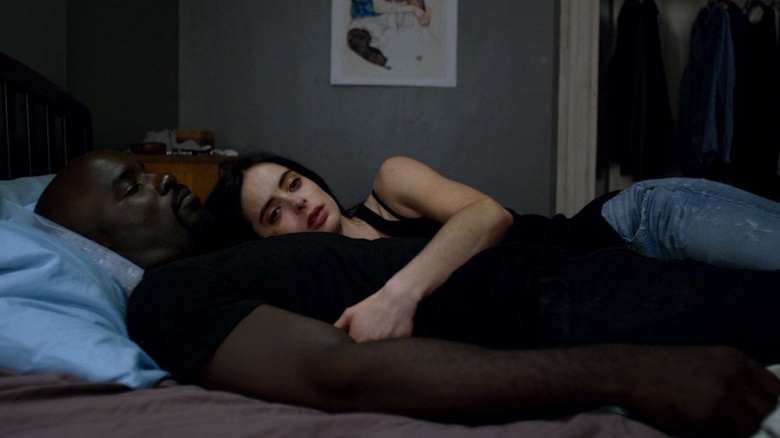 Given the relationship between Luke Cage and Jessica Jones, not to mention his introduction during Jessica Jones' first season, it stands to reason that Marvel's Luke Cage will tie in with Jones pretty closely. We still don't know how often we'll see her during Cage's first round of episodes, but thanks to series star Mike Colter, we know we can expect to see Luke Cage pick up a few months after the end of Jessica Jones.
A local threat draws Luke into the fight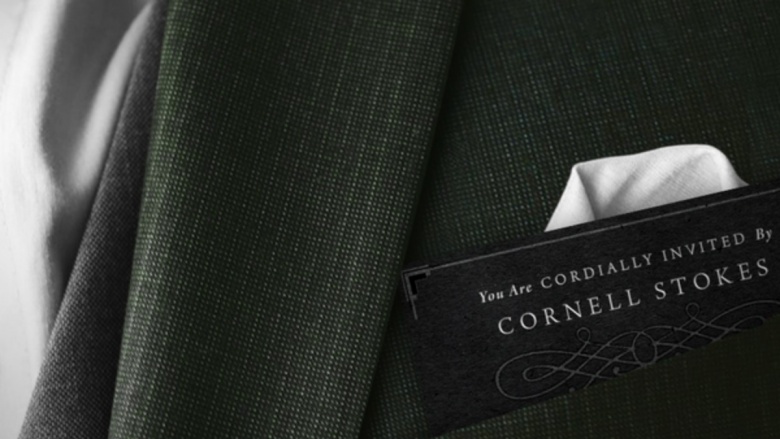 In the comics, as often as not, Cage is a reluctant hero who joins the fight because his moral code won't let him stay on the sidelines. The guy we first met in Jessica Jones fits the description: he'd rather tend bar than deal with bad guys. So what makes him step up in Season 1 of Marvel's Luke Cage? It all seems to start with nightclub owner Cornell "Cottonmouth" Stokes, a character played by Hunger Games vet Mahershala Ali, whose criminal activity threatens the quiet life Luke's built.
Luke will face multiple bad guys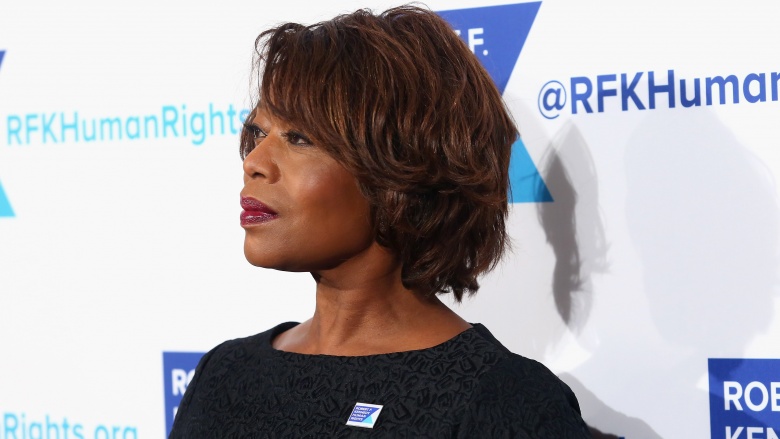 Getty Images
Aside from dealing with Stokes, Luke will be forced to contend with other villains. We know the award-winning actress Alfre Woodard has joined the cast in an unspecified role as a "powerful woman," and she's heavily rumored to be playing Cage's longtime nemesis Black Mariah. Whether or not those rumors pan out, we also know Sons of Anarchy alumni Theo Rossi has signed on to play "Shades" Alvarez, a talented criminal who was part of the same gang as Cage in their younger years.
He won't be fighting alone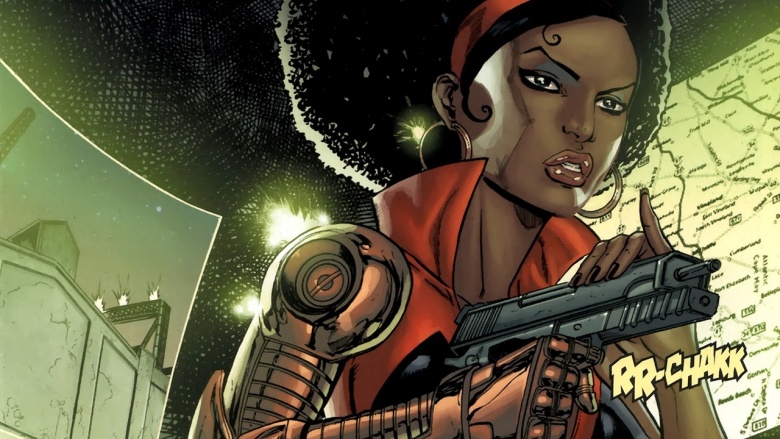 Getty Images
In the comics, it's hard to imagine Luke Cage or Iron Fist without Misty Knight, a detective with kung fu skills who's fought alongside both characters for years (and was involved with Fist at one point). Ray Donovan actress Simone Missick will play Misty on the show, but we're still waiting to find out more about her MCU version, including whether she'll sport the bionic arm Tony Stark designed for her in the comics.
He'll get help from another familiar face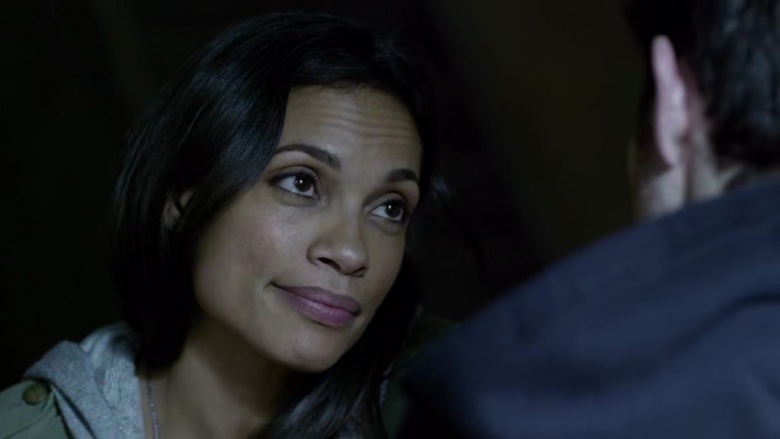 Claire Temple, the nurse played by Rosario Dawson, has saved Daredevil's neck a number of times in his series, and she surfaced at the end of Jessica Jones' first season when she mended an injured Luke Cage. She may have had some work issues during the last season of Daredevil, but Temple will resurface in Marvel's Luke Cage, continuing her status as a connecting thread in the studio's Netflix shows. It might be worth noting that in the comics, she and Cage have been romantically involved.
It'll be different...and packed with action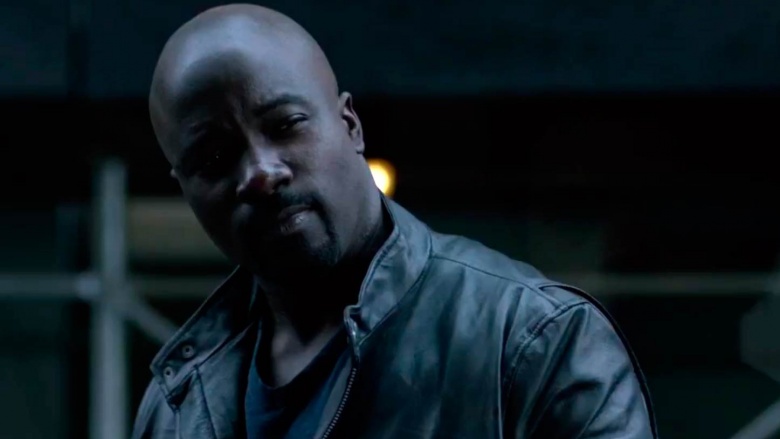 Marvel's Netflix shows are all in the same universe (and city), but their different tones help set them apart. Luke Cage will continue this tradition, sporting what Colter has referred to as a more "urban" and "soulful" feel as well as a "social aspect." At the red carpet event for Daredevil's second season, Colter vowed, "It's going to be action-packed, from beginning to the very end. Trust me." That's exactly what we wanted to hear from the man playing Luke Cage.