Here's How Much Santana Is Really Worth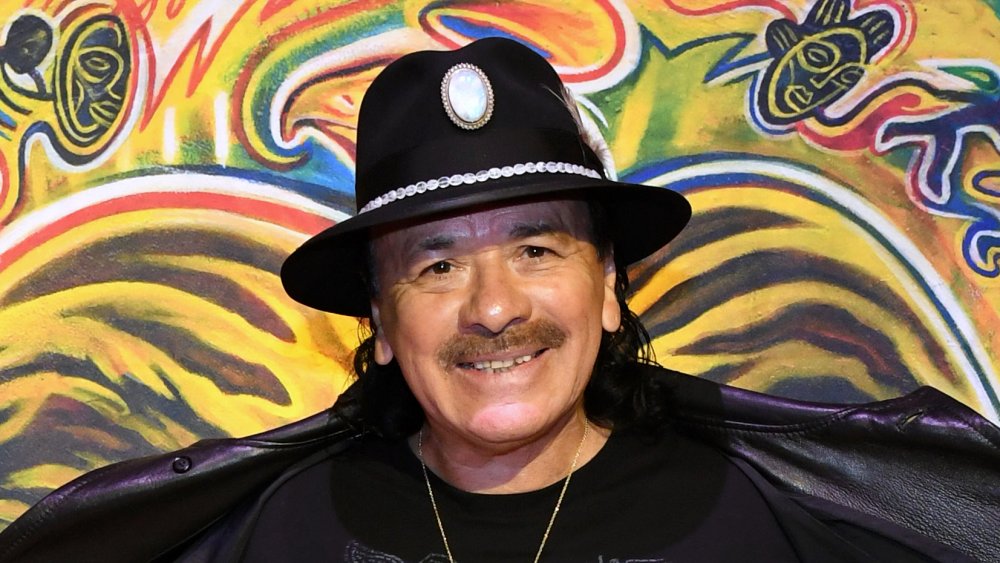 Ethan Miller/Getty Images
Carlos Santana has not led an easy life. From his difficult youth playing guitar in seedy Mexican bars to a bad bout of tuberculosis when he was 19, things could have gone very badly for him. Despite this, Santana found success — and what success! According to Billboard, he's had no less than 24 songs on the Hot 100 list, with six making it to Top 10 and two of those rising all the way to No. 1. Though the industry viewed the musician as a has-been as early as the 1990s, he rose like a phoenix to release 1999's Supernatural, which put him back to the forefront of pop music. That's tenacity, that is. 
While Santana's career and life have both seen their share of ups and downs, he's still a famous recording artist, with millions and millions of sold albums. Where has his career has left him, financially? Let's take a look at how much Santana is really worth.   
Santana has done very well for himself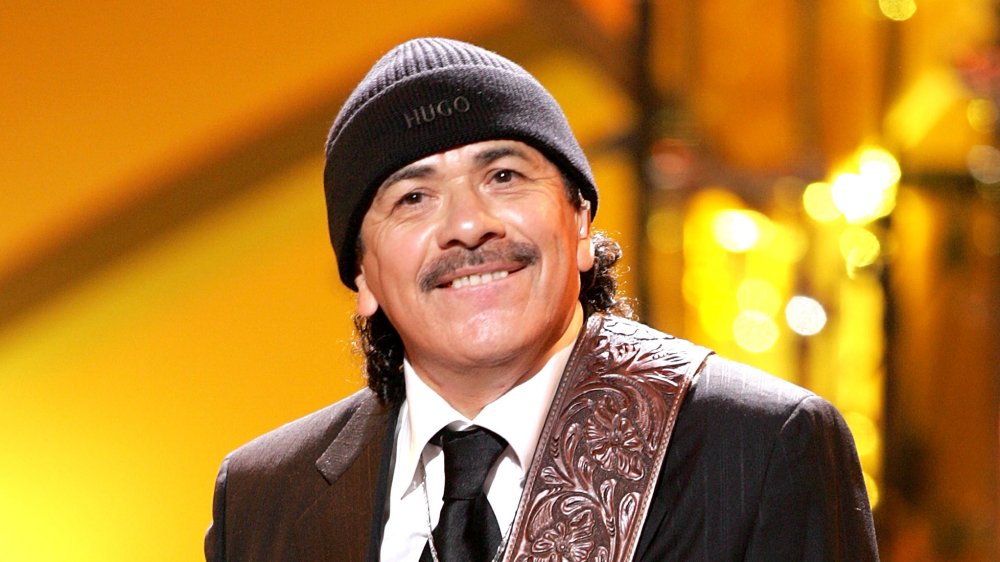 Kevin Winter/Getty Images
Music is obviously Carlos Santana's main cash cow. Still, despite his talent, Grammies and countless hit songs, even that hasn't always been enough to keep the musician going. In fact, a significant amount of business acumen was needed to save his finances during his pre-Supernatural career slump. Fortunately, his wife at the time, Deborah, had precisely that, and she was able to restructure the good ship Santana in a way that kept the business afloat. In the process, she and Santana founded a restaurant chain and a charity organization called the Milagro Foundation. 
Though Santana and Deborah have since been divorced, the guitarist's "Smooth" comeback through his collaborations with other artists has made sure that he continues to be a household name, and is unlikely to be short of petty cash in a hurry. As such, Celebrity Net Worth considers Carlos Santana to be worth roughly $50 million.